Services

Background Checking

Before Relationships

Fact Gathering

During Disputes

Internal Investigations

After Allegations

About

Latest
Ian Casewell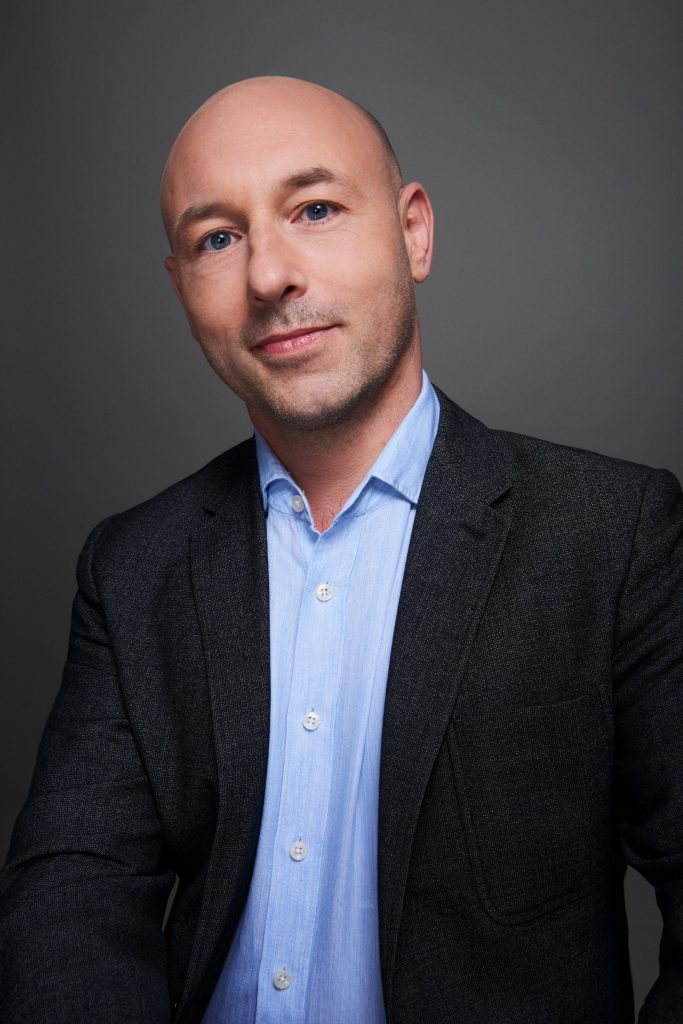 Ian Casewell is a Partner and heads the Mintz Group's London office. He specialises in providing investigative support to large-scale disputes and fraud matters. Ian co-heads the firm's international asset tracing unit that specialises in tracing assets around the world, and has been helping creditors enforce judgments in hundreds of cases over the past 20 years. Working for individuals, companies and governments, his cases are invariably multi-layered, frequently cross-border, and often in offshore jurisdictions. Ian and his team have particular expertise in areas they have found crucial to asset tracing and recovery, including: Banking, Offshore Structures, Shipping, Real Estate, Private Aircraft and Internet Forensics
Ian has worked in corporate investigations for over a decade. He previously worked at Europol, where he ran international investigations into organised crime. In addition to his operational work, Ian was lead analyst for all computer crime-related activities within the European Union relating to Europol. In this role he was responsible for the establishment of an EU-wide strategic intelligence group comprised of members of the EU's computer crime units, producing the first EU-wide strategic assessment on computer-related crime within the Union. It was published and disseminated to all Member States.
Ian also has experience working at the U.K. Government's Asset Recovery Agency and West Mercia Constabulary, where he was engaged in crime pattern analysis and the support of criminal investigations.
Ian was recognised as a leading practitioner in Who's Who Legal Asset Recovery Experts in 2016, 2017, 2018, 2019 and 2020. He is described as "number one" according to WWL sources who consider him "awesome" when handling asset tracing, investigations and enforcement proceedings with his "'impressive' investigations practice, which centres on providing support for large –scale disputes and fraud cases".
Latest
Ian serves as the investigations expert on the International Bar Association's Asset Recovery Sub-Committee.