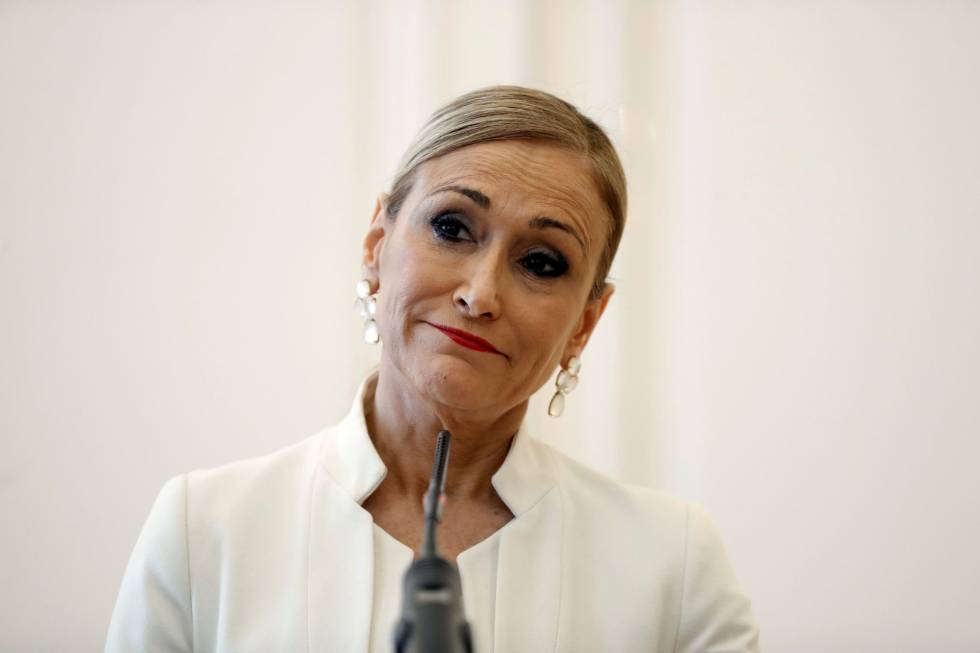 Questionable college degrees on the resumes of the powerful
TOPICS: Background Checking, Deep Background
Cristina Cifuentes, premier of Madrid, has returned to King Juan Carlos University the master's degree in public law that she was awarded in 2012, after the news emerged recently that she never attended classes or took exams, news articles said. A university official had changed her transcript to state she finished the courses.  Cifuentes said she defended her master's in July 2012, but "no official records exist of that event," El Pais reported.
"Pressed for evidence, Cifuentes produced a university document signed by the three members of the examining panel," El Pais said.  "It later emerged that at least two of the signatures were forged, and the case was taken up by prosecutors, as forgery of public documents is a crime."
"Easy Conditions"
In a letter to the university, Cifuentes apologized for the "easy conditions" of her education that the school created for her.   She also has stated publicly that she considers her degree to be legitimate, and that the fault lies with the university.  "I was offered a set of requirements that I don't believe were either better or worse than those offered to other people in similar circumstances."
In the midst of the master's degree scandal, the news media was leaked a video showing Cifuentes being questioned in 2011 after apparently trying to shoplift some face cream, and she resigned as Madrid president.
"Notable" Alterations
El Pais reported that another leading Popular Party politician "had studied for the same master's degree as Cifuentes, and had also not had to attend class or submit a thesis."  Both he and Cifuentes have stated that "this is what they were told to do by university tutors."
An online publication originally broke the story of Cifuentes' phony degree recently with detailed reporting, showing, for example, that at some point someone at the school altered some of her grades from "Not Submitted" to "Notable."