Services

Background Checking

Before Relationships

Fact Gathering

During Disputes

Internal Investigations

After Allegations

About

Latest
Zack Henry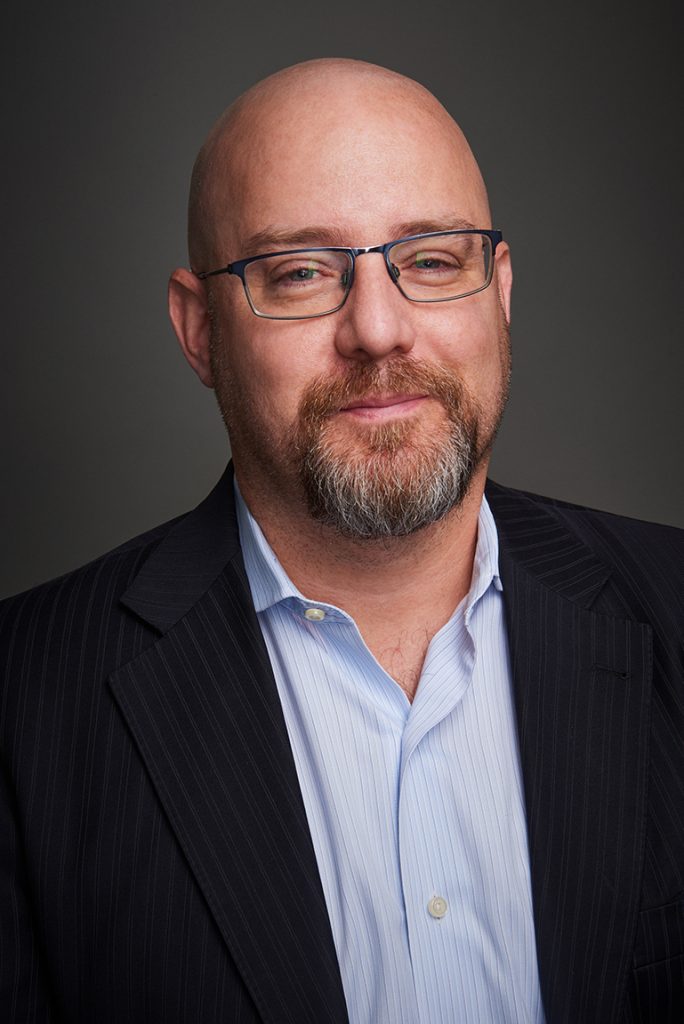 Managing Director
New York
Zack Henry joined the Mintz Group's New York office in June 2017. As the firm's Managing Director of Business Development, he plays a multi-dimensional role that encompasses international business development, corporate strategy, marketing and special projects.He supports investigations in sectors (extractive industries, sport) and geographies (Brazil, Saudi Arabia) where he can best leverage his experience.
In January 2017, he founded the Elm City Express, a semi-professional soccer team based in New Haven, Connecticut that participated in the National Premier Soccer League (NPSL). In all, 96 teams across the US competed for the 2017 NPSL national championship, and the Express emerged victorious in its inaugural season.
From 2012-2015 Zack worked as the Director of Energy Dialogue at the Riyadh-based International Energy Forum (IEF). As second-in-command at the IEF, he engaged with high-level energy industry stakeholders from the public and private sectors with the goal of advancing the IEF's mission of facilitating informal and open energy dialogue.
Zack worked in Rio de Janeiro and São Paulo from 2008-2012. During the latter two years, he led all aspects of market entry for Gerson Lehrman Group and oversaw operations in Latin America. Before that, he ran his own investment advisory boutique, whose clients included multinational corporations and European investment funds seeking advice and access to local deal flow.
Before moving to Brazil, Zack worked for six years in Toyota Motor North America's New York City and Miami offices as the company's dedicated economist for Latin America. He managed a small, internal consulting and strategic research group that focused on the political economies of Argentina, Brazil, Mexico and Venezuela to support company-wide strategic planning. His team also analyzed commodities, biofuels, and competitor intelligence trends.
From 1995 to 1999 he worked in Puerto Rico's public sector: two years as Special Assistant to the President of the island's Government Development Bank, and two years in communications office of Governor Pedro Rosselló.
Zack earned an MBA from INSEAD, an MA in International Relations from The Johns Hopkins University's School of Advanced International Studies (SAIS), and a BA from Amherst College. He is fluent in English, Portuguese and Spanish.