Services

Background Checking

Before Relationships

Fact Gathering

During Disputes

Internal Investigations

After Allegations

About

Latest
Sean Weathersby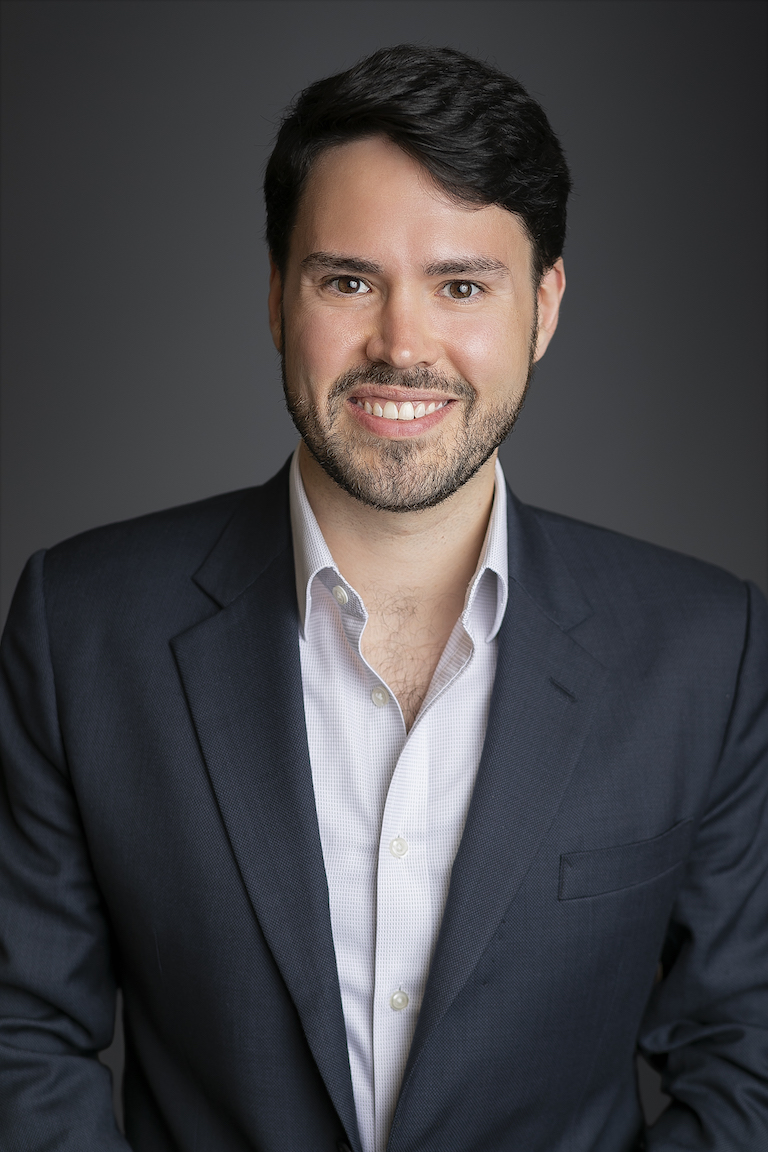 Managing Director
Washington, D.C.
Sean Weathersby is a managing director in the Mintz Group's Washington, D.C. office. Since joining the Mintz Group in 2010, Sean has overseen hundreds of investigations ranging widely across the due diligence and dispute practice areas.
In addition to assisting in the oversight of the firm's pre-hire and corporate governance practice areas, Sean also leads investigations in complex litigation support, internal investigations, asset tracing and public policy disputes. Sean's cases have included impeaching the credibility of adverse nominees in proxy disputes, most recently in the real estate and pharmaceutical industries; uncovering the sources of activist campaigns against high profile clients; and discrediting adverse parties in white collar criminal defense, class-action and corporate civil litigation.
Sean has a BA in history from Bowdoin College and an MBA in finance from Johns Hopkins University.
Latest
With Universal Proxy Cards, Director Due Diligence Takes On A More Critical Role