Services

Background Checking

Before Relationships

Fact Gathering

During Disputes

Internal Investigations

After Allegations

About

Latest
Saudamini Patni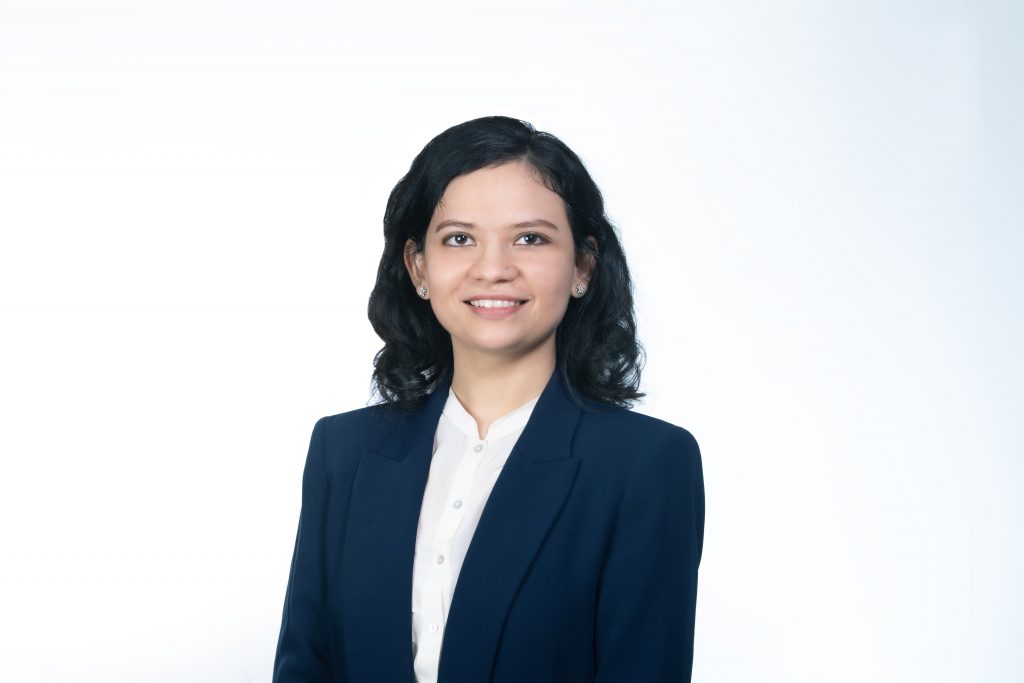 Saudamini Patni is a Senior Manager in our Mumbai office. She oversees global pre-hire and pre-transactional due diligence, and brings expertise in numerous anti-corruption investigations, disputes and inquiries, pre-transactional due diligences, pre-IPO evaluations, and multifaceted investigations across diverse sectors in South Asia.
Some of her recent projects include a due diligence investigation on an IT service provider and a multi-national tech company executive in India, where she discovered a pattern of setting up competitive firms and poaching the tech company's employees and clients by the executive; identifying sources of wealth and influence on policy of a government-backed non-corporate MSME in India; an anti-corruption investigation into possible sanctions violation activities by an entity based in South Asia involving projects undertaken by an international organization; among others.
Prior to joining Mintz Group, Saudamini worked at the finance and risk division of a prominent multinational business information services company, conducting diverse corporate investigations.
Saudamini holds an M.Sc. in Economics from Symbiosis University, Pune, and a BA in Economics from St. Xavier's College, Mumbai. She is proficient in English and Hindi.
Call
+91 (0) 22 6849 98007