Services

Background Checking

Before Relationships

Fact Gathering

During Disputes

Internal Investigations

After Allegations

About

Latest
Rachel Barker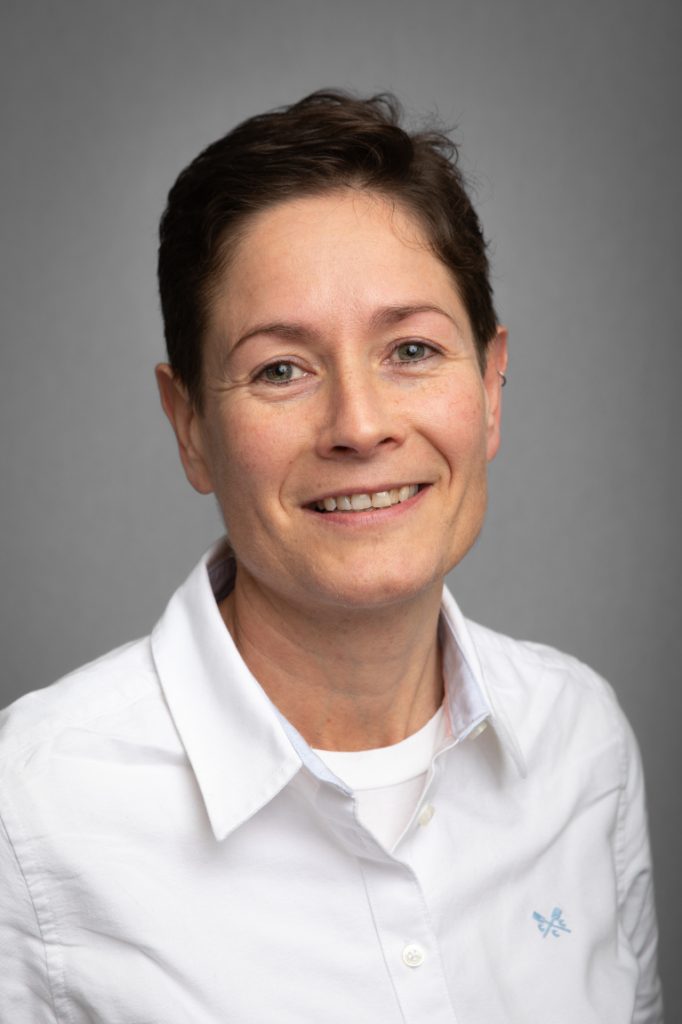 Managing Director
Worthing
Rachel graduated from Middlesex University with an Honours Degree in Human Geography. She worked in the law library of Allen & Overy between 1993 and 1995 before moving to Haymarket Publishing. Her five years at the firm saw her promoted to Deputy Library Manager and she provided research for the reporters of such publications as Management Today, Campaign and Marketing.
She left in 2001 to take a role in the research department of the Economist Intelligence Unit. During her eleven years at the company she became Research Manager, managing the department and providing worldwide political, economic and industry based research for the authors and editors of the EIU's country and industry reports and newsletters.
She took the role of Senior Investigator at Farncombe International (which later became Bishop IP Investigations Ltd) in June 2012 and was made an Associate Director in September 2014. Following the acquisition of the Bishop Group in October 2021 by the Mintz Group, she became a Director of the IP practice and continues to be involved in and oversee hundreds of intellectual property investigations worldwide every year.