Services

Background Checking

Before Relationships

Fact Gathering

During Disputes

Internal Investigations

After Allegations

About

Latest
Peter Lagomarsino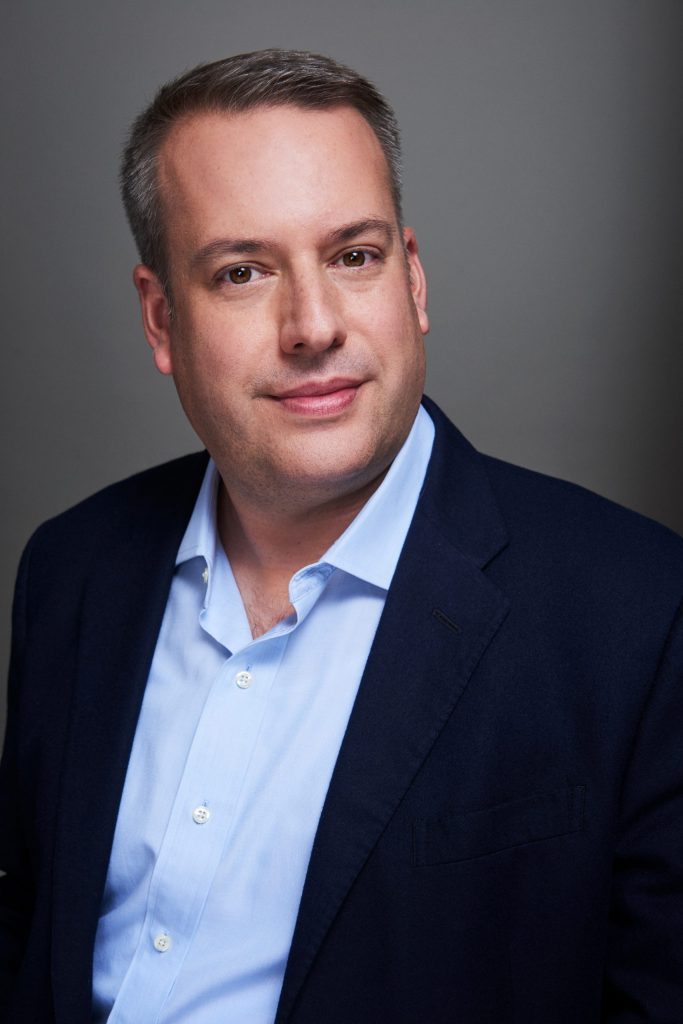 Managing Partner and Global Head of Executive Diligence
San Francisco
Peter Lagomarsino is the Managing Partner of the San Francisco office, which serves both regional and international clients.
He is Global head of executive diligence and created Global Verify, a multi-language screening and verification service which backgrounds high volumes of people around the world.
In the course of his work, Peter has revealed a public company executive's undisclosed years in prison; identified an acquisition target's ties to organized crime; found the hidden assets of a bankrupt real estate developer; helped a commercial litigation client support its patent infringement case; and worked on scores of sensitive executive and board placements in the U.S. and abroad.
Peter has particular expertise in due-diligence standards and best practices for what constitutes responsible decision making before hires and business deals.
He has written several articles, including "Board Vetting in the Digital Age" in
Directors & Boards and "What Do Candidates' Social Media Profiles Say About Them?" in Executive Talent. He has also done a number of speaking engagements about best practices in background checking.
Peter has a B.A. in philosophy with a concentration in economics from Amherst College.
Latest
With Universal Proxy Cards, Director Due Diligence Takes On A More Critical Role