Services

Background Checking

Before Relationships

Fact Gathering

During Disputes

Internal Investigations

After Allegations

About

Latest
Michael Karran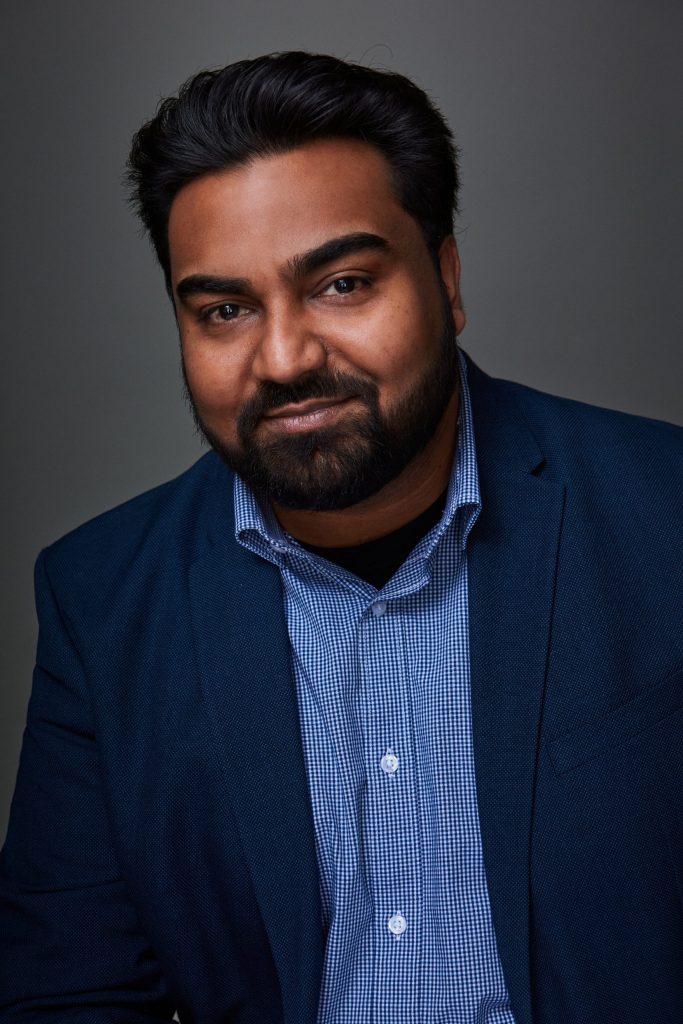 Managing Director
New York
Michael Karran is a managing director in the New York office. Michael has extensive experience in conducting complex domestic and international corporate investigations and background checks for major corporate clients in a broad range of sectors, including finance, technology, real estate, private equity and healthcare, among others.
Since joining the firm in 2007, Michael has overseen and worked on hundreds of cases involving issues related to consumer and securities fraud, transaction-related due diligence, insider trading investigations, asset traces and product liability.
In 2018, Michael was based in the firm's Toronto office, where he focused on accelerating the integration of an acquired company; hiring and training new and existing staff; and advising on methods to help facilitate integration of Canadian business. Earlier in his career, Michael served as an investigator in the firm's computer forensics practice.
Michael's most significant matters have included: managing an investigation into allegations that a U.S. entity illegally misappropriated borrowed funds into Sri Lanka; serving as a key investigator on a multi-billion dollar document fraud case on behalf of a foreign government; and revealing the identity of an individual behind a website making defamatory comments against a high-profile client.
Michael earned his Bachelor's degree from Queens College, where he majored in accounting and minored in economics.