Services

Background Checking

Before Relationships

Fact Gathering

During Disputes

Internal Investigations

After Allegations

About

Latest
Liza Baron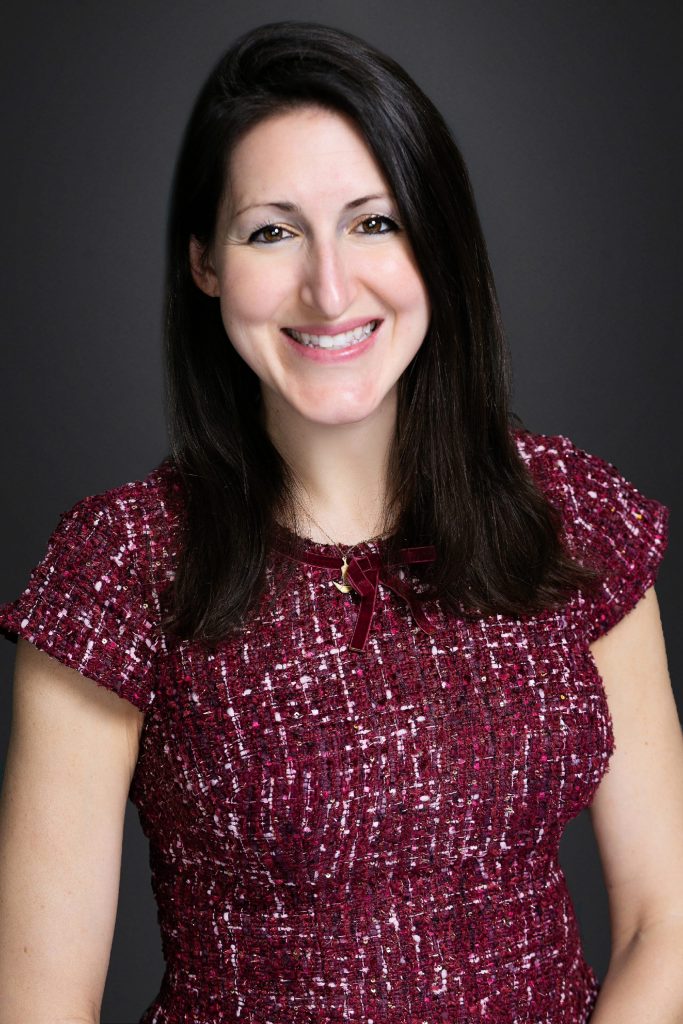 Managing Director
Washington, D.C.
Liza Baron is a managing director in the Mintz Group's Washington, DC office and, since January 2022, has focused on recruitment and professional development as Global Head of Talent Management. Prior to this role, she oversaw the company's Middle East and North Africa practice, managing due-diligence and internal investigations, international asset searches and litigation support matters. As practice lead, she regularly performed fieldwork throughout the region on sensitive matters, and maintains a wide network of sources across the region in a variety of sectors.
Liza has robust experience conducting intensive research projects and interviews across the Middle East, including in Lebanon, U.A.E., Morocco and Jordan. Previously, Liza represented a number of international NGOs in the Middle East, including in Egypt, Oman and Yemen, and led implementation of youth empowerment, community economic strengthening and humanitarian programs.
Liza received an Erasmus Mundus scholarship to study political economy and development and earned a Master's in Public Policy, jointly awarded by the Institute of Social Studies in The Hague, Netherlands, and Institut Barcelona d'Estudis Internacionals in Barcelona, Spain. Her thesis focused on integrating transparency in the extractive sectors of developing, resource-rich countries. Liza received her B.A. in Anthropology and Arabic from Washington University in St. Louis, where she graduated magna cum laude. She won a Fulbright scholarship in Morocco to examine the government's use of compulsory religious education as a vehicle for political and social messaging.