Services

Background Checking

Before Relationships

Fact Gathering

During Disputes

Internal Investigations

After Allegations

About

Latest
Jim Rowe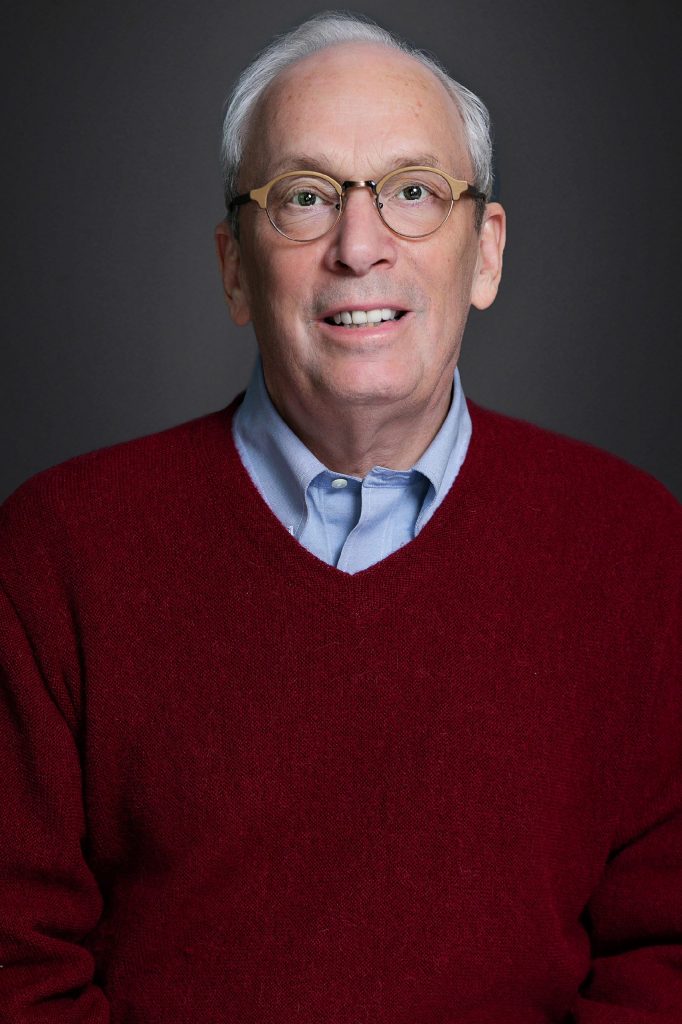 Co-Founder, Mintz Group LLC
Washington, D.C.
James Rowe is Co-Founder of Mintz Group LLC. Jim supervises internal investigations, complex commercial litigation, white-collar criminal defense, transactional due diligence and C-suite executives/Board appointment due diligence background checks. His clientele includes international law firms, multinational corporations, executive search firms, corporate search committees and not-for-profit institutions.
Before joining the Mintz Group, Jim worked in a variety of investigative and counsel positions on Capitol Hill, including:
Investigator, the U.S. Senate Watergate Committee
Investigator, U.S. Senate Select Committee on Intelligence Activities
General Counsel, U.S. Senate Special Committee on Investigations
Chief Counsel, U.S. House Crime and Criminal Justice Subcommittee
Jim previously practiced law at New York and Washington, D.C. law firms, where he specialized in white-collar criminal defense and complex civil litigation matters. He is a current member of the New York and District of Columbia Bar Associations.
Jim also headed the corporate affairs office in Washington for NBC, where he oversaw legal, regulatory and legislative issues. He served as the Vice President for Government, Community and Public Affairs for Harvard University. He has been a director on numerous corporate and non-profit boards, including the Carnegie Council for Ethics in International Affairs, the Legal Aid Society of the District of Columbia, the U.S. Committee to Expand NATO, the National Association of Broadcasters, and Saint Albans School.
Jim has a B.A. cum laude from Harvard College and a J.D. from Georgetown University Law Center.