Services

Background Checking

Before Relationships

Fact Gathering

During Disputes

Internal Investigations

After Allegations

About

Latest
Jill Haberkern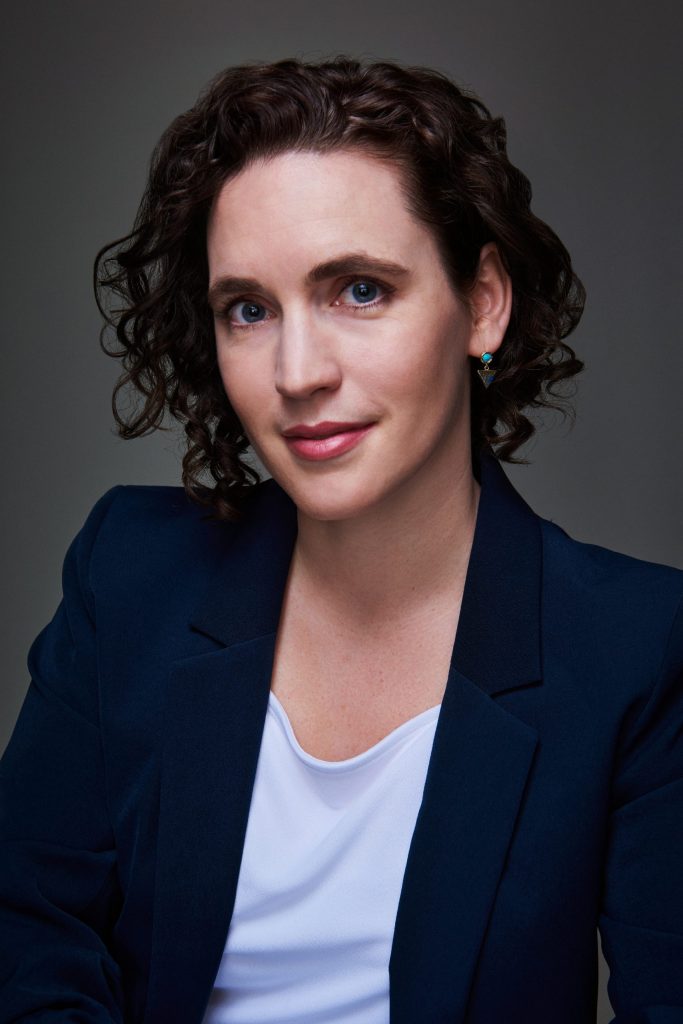 Jill Haberkern is a partner in the New York office, where she specializes in providing investigative support during complex litigation and overseeing cross-border pre-deal and pre-hire due-diligence matters.
Jill joined the Mintz Group in 2012 and has conducted a wide variety of investigations, from exposing political corruption to tracing global assets. In 2012, Jill was part of the team of Mintz Group investigators who conducted an internal investigation on behalf of the Utah House of Representatives into corruption and misconduct allegations against the state's Attorney General. For an international non-governmental organization, Jill reviewed numerous internal investigations with a focus on allegations of sexual misconduct, conducting interviews, liaising with program heads, and managing the reporting process. Recently, Jill managed the day-to-day aspects of a year-long fraud investigation, overseeing a team of a dozen investigators, interviewing witnesses, and carrying out a multi-front investigative strategy.
Jill has a B.A. from Yale University and an M.F.A. in English from the Iowa Writers' Workshop.  
Latest