Services

Background Checking

Before Relationships

Fact Gathering

During Disputes

Internal Investigations

After Allegations

About

Latest
Jen Cherner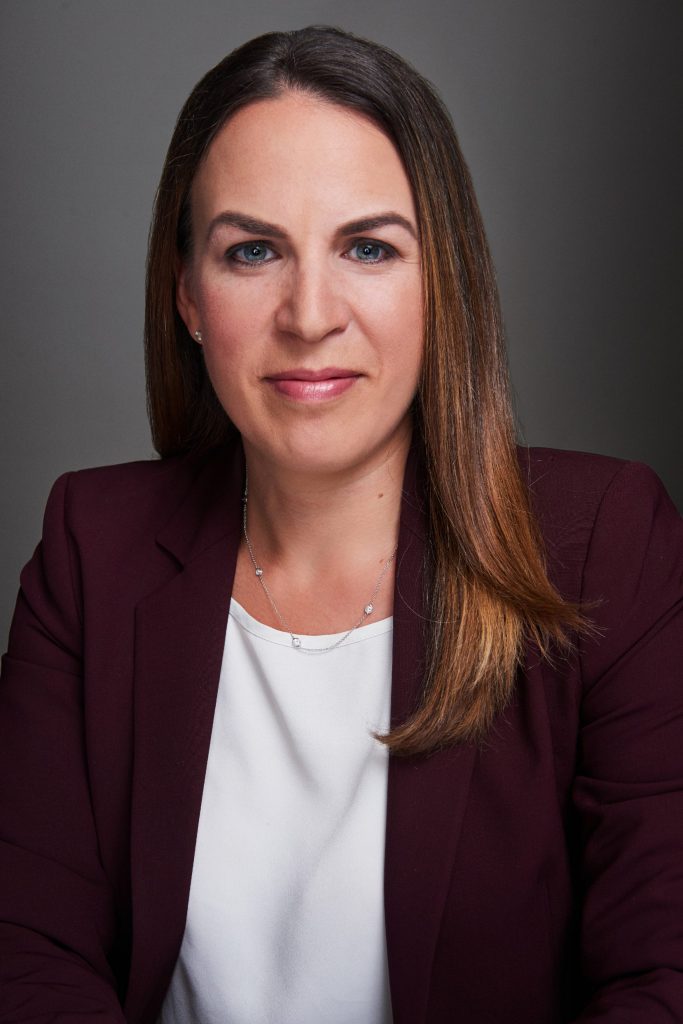 Jen Cherner is a Partner at the Mintz Group's Washington, DC office, focusing on complex corporate litigation and asset tracing. Recently, she has worked on the enforcement of several multi-billion dollar arbitral awards in jurisdictions ranging from Western Europe, Latin America and the Caribbean.
Her investigations have covered a wide range of industries — from finance to manufacturing, health services to real estate —throughout the world. Recent litigation support and due diligence cases have included work in Japan, the Caribbean, several countries in Latin America and the United Kingdom. Jen's cases have included investigating a racketeering conspiracy targeting a high net-worth individual and an internal investigation into alleged contract fraud at a financial services company.
Prior to joining The Mintz Group, she worked for five and a half years as a reporter at The Miami Herald. At The Herald, she was the prime police and crime reporter in Miami-Dade County, covering more than a dozen agencies and exposing misspending in a $5 million police environmental trust fund.
Latest