Services

Background Checking

Before Relationships

Fact Gathering

During Disputes

Internal Investigations

After Allegations

About

Latest
Doug Chisholm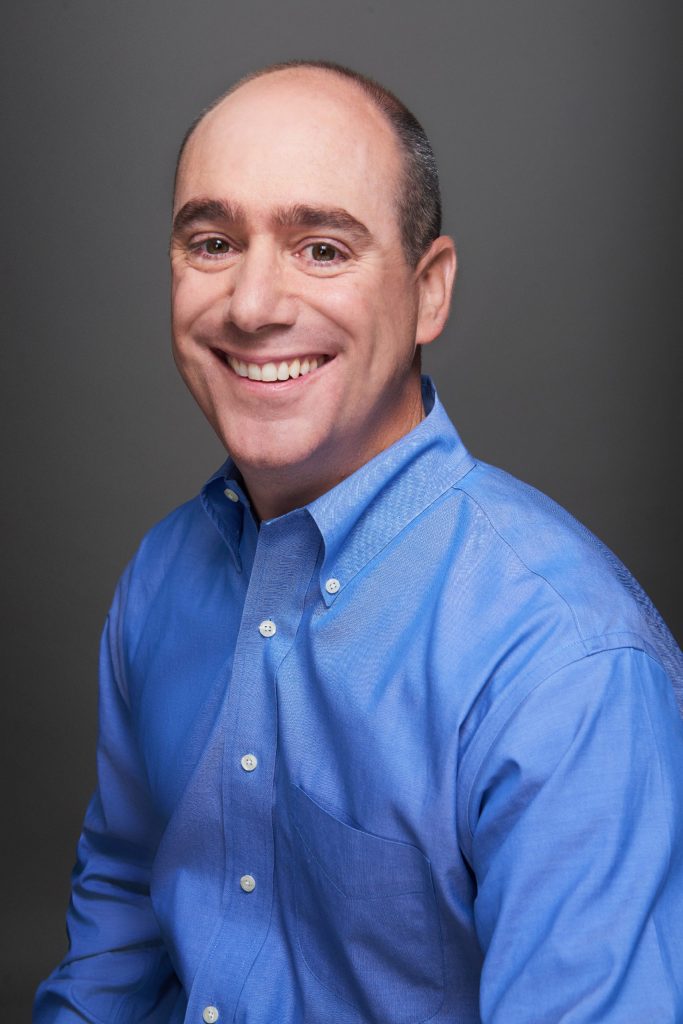 Partner and Practice Head of Transaction Diligence
New York
He has worked as a corporate investigator for more than 25 years, including 20 years with the Mintz Group. Doug specializes in providing enhanced diligence support to investment professionals making decisions around the globe. With a deep appreciation for both online sources and "off-line" public records, Doug uses his experience, including his interviewing skills, to thoroughly investigate investment targets, identify areas of concern for investors, and present them clearly and concisely. He also works regularly on litigation support matters and proxy contests. Doug's recent work at the Mintz Group has included:
assisting investors carefully consider investment opportunities in Russia by singling out potentially problematic relationships that were carved out of the deal
identifying the participants in a corporate check fraud scheme
conducting discreet interviews to prove contract fraud against a major corporation
helping investors and executives vet prospective hires and deal partners
Doug received a B.A. in communications from Fordham University.
Latest