Services

Background Checking

Before Relationships

Fact Gathering

During Disputes

Internal Investigations

After Allegations

About

Latest
Doug Chisholm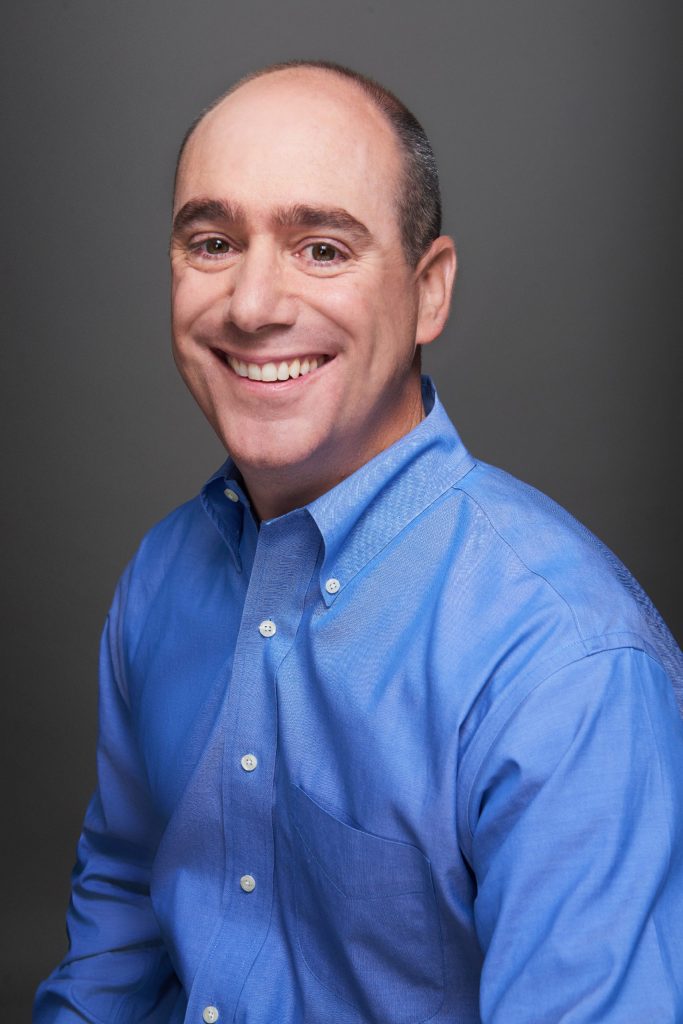 Doug Chisholm is a Partner and manages the New York office. He has worked as a corporate investigator for 17 years, including more than a decade with the Mintz Group.  Doug uses his interviewing skills and experience pursuing obscure paper trails in litigation support matters, proxy contests and due diligence reviews.  He manages large, complex investigations, often involving civil or criminal litigation and IPO due diligence. 
Doug's recent work at the Mintz Group has included:
identifying the participants in a corporate check fraud scheme
helping brokerage clients defend against customers' claims by investigating their financial sophistication, assets and backgrounds
conducting discreet interviews to prove contract fraud against a major corporation
managing and carrying out investigations in white collar criminal cases
helping investors and executives vet prospective hires and deal partners
managing a matter involving 150 background checks within a few days

Doug received a B.A. in communications from Fordham University.