Services

Background Checking

Before Relationships

Fact Gathering

During Disputes

Internal Investigations

After Allegations

About

Latest
Dan Fallows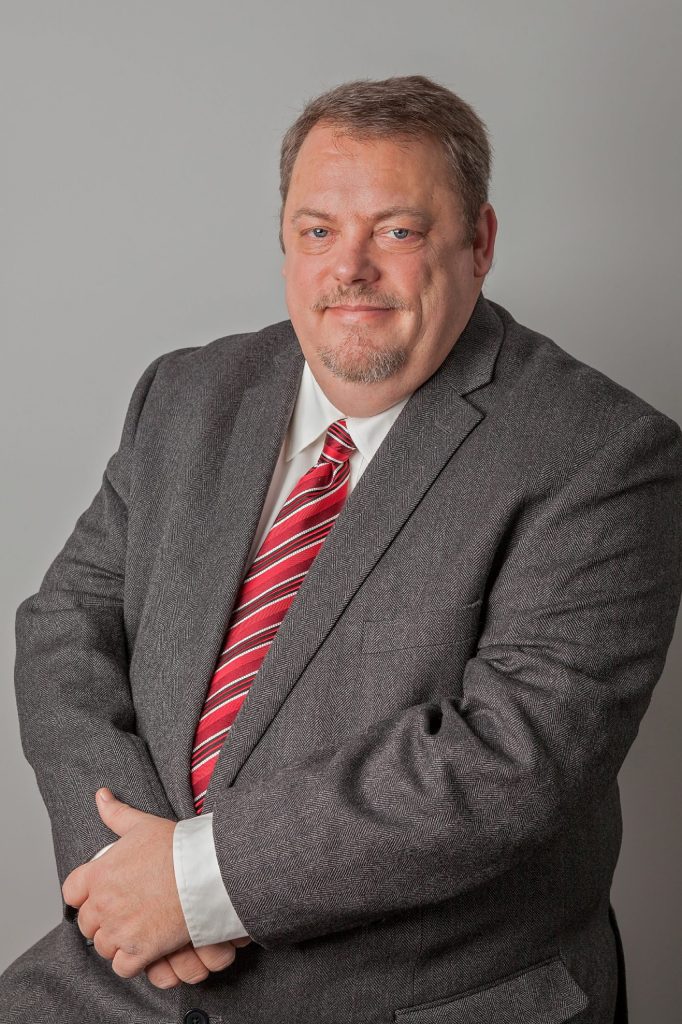 Partner and Practice Head of Screening
Toronto
Daniel Fallows is the Executive Director of Mintz Global Screening. Based in Toronto, Mr. Fallows started at the predecessor of the company's Canadian division in 1988, and has held an array of supervisory and management positions. In his current role as Executive Director, he has the overall responsibility for the Canadian organization from an operational, sales and technology standpoint.
Mr. Fallows has led the organization to be on the forefront of the background screening industry by understanding the necessity of sound/secure business practices, being a visionary to recognize the need for quality at every step of the screening process expecting quality results and encouraging an entrepreneurial spirit.
As a founding member (and past Chair) of the Canadian chapter of the National Association of Professional Background Screeners (NAPBS) and a Past-Chair for the Global Advisory Council for this same organization, he has worked closely with others in our industry to improve screening overall in Canada (and worldwide) through education, best practices and ethical behaviour.