Services

Background Checking

Before Relationships

Fact Gathering

During Disputes

Internal Investigations

After Allegations

About

Latest
Christopher Weil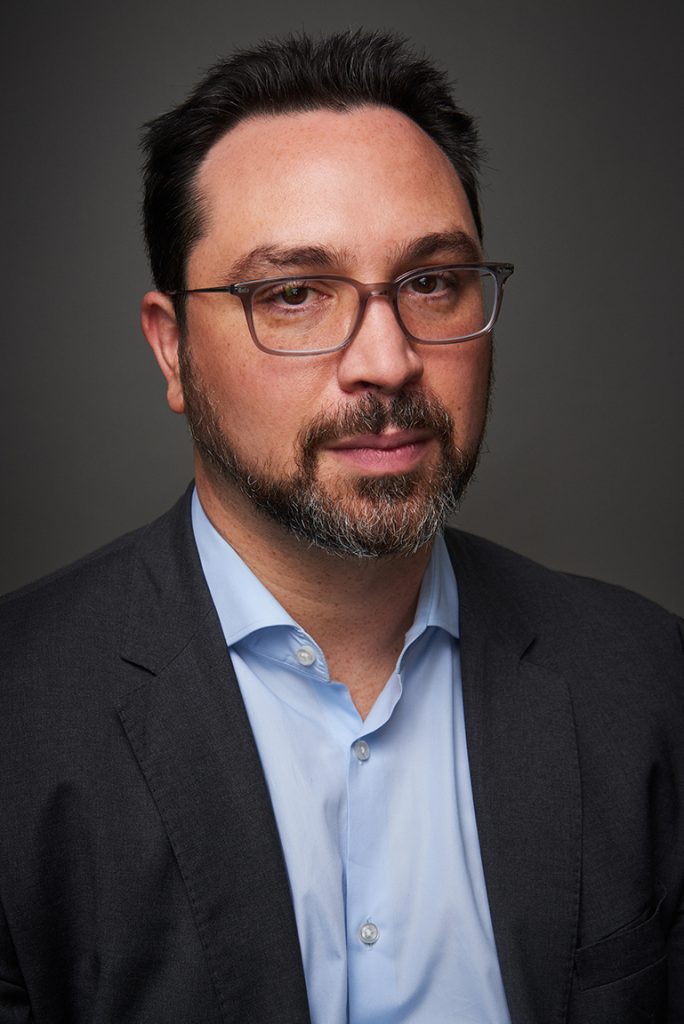 Chris is managing partner of the Mintz Group's Washington, D.C. office specializing in complex litigation and public-policy disputes. He co-heads the firm's international asset tracing unit and leads the firm's antitrust practice. His practice focuses exclusively on complex disputes — ranging from corporate litigation to international arbitration claims to trade disputes and corporate reputation management. He has conducted investigations in a wide variety of industries, from manufacturing to logistics to the financial services sector, and has worked as the lead investigator in some of the largest global asset investigations in recent years.
Chris and his team have particular expertise in areas they have found crucial to asset tracing and recovery, including: Banking, Offshore Structures, Shipping, Real Estate, Private Aircraft and Internet Forensics.
Chris has pioneered creative investigative asset tracing techniques in the energy and extractive industries tracking the shipment of commodities, and seeking injunctive relief in multiple jurisdictions to help enforce multi-billion dollar court judgments.
Chris joined the Mintz Group as an investigator in 1999 and has held senior investigator roles in both the New York and Washington, D.C. offices of the firm.
Chris was recognized as a leading practitioner in Who's Who Legal Asset Recovery Experts in 2016, 2017, 2018, 2019 and 2020. His asset tracing practice was commended for his "highly intelligent and responsive manner." He also serves on the Editorial Advisory Board of the Journal of Enforcement of Arbitration Awards published by JurisNet.