Services

Background Checking

Before Relationships

Fact Gathering

During Disputes

Internal Investigations

After Allegations

About

Latest
Annual Meeting – May 2022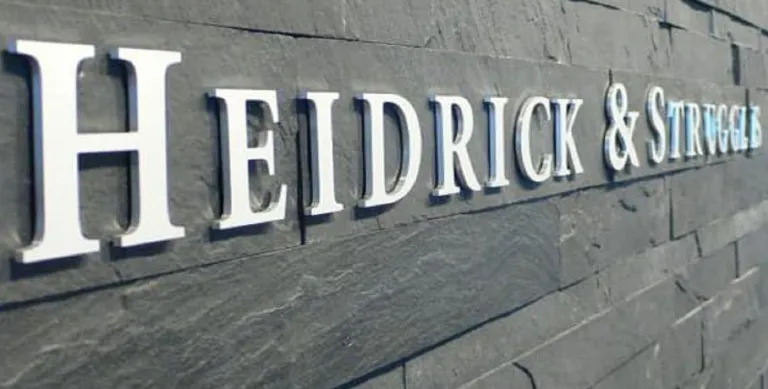 Clarity in a complex world.
For corporations, investors and the legal, financial and talent advisors who need actionable facts to assess risks, protect reputations and win disputes, Mintz Group is the partner of choice for due diligence, investigations and background screening, anywhere in the world.
Since 1994, Mintz Group has developed a uniquely transparent and practical approach to fact gathering before hires and transactions, during disputes and after allegations. We provide impartial facts that are comprehensively researched, properly sourced and stand up to the toughest scrutiny in the boardroom or the courtroom.
The unique features and best practices that set Mintz Group Reports apart:
• Going beyond online sources
• Recognizing red flags
• Uncovering trouble beyond name searches
• Clearing up the fog of common names
• Conducting global searches in local languages
Read more: Anatomy of a Mintz Group Report
Meet our team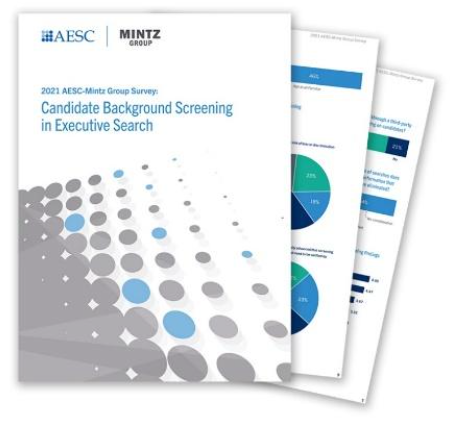 The State of Executive Background Checks
This report examines the state of background screening in executive searches, including what complaints and investigations raise red flags among AESC member search firms; approaches to background screening and who conducts them; challenges and consequences of the scope of background checks on an executive search; and the impact of technology such as AI on investigations. Download the report here.
Additional reading
• How a Background Check Missed a Man's "Very Long History Abusing Women"
• Sexual Misconduct: Spotting Harassers Before They Come in the Door
• Transparency in Investigations: 5 Questions to Ask an Investigator
• When Background Screening an Inside Candidate, You Might Want to Check Your Own Files
• Background Checks Beyond the Public Domain
What do you think?
Following are some webinar topics. About which one(s) would you like to hear from us most?
Keep in touch
Sign up to be invited to our next webinar or to receive our newsletter.