Services

Background Checking

Before Relationships

Fact Gathering

During Disputes

Internal Investigations

After Allegations

About

Latest
Meet Alburt Dixon
our fictional hot mess.
Tap each of our 26 background-checking steps below to see how we discovered the skeletons in his closet.
A
Identity
Identity Check
B
Criminal
Criminal Check
D
Judgments
Judgments and Liens
E
Bankruptcy
Bankruptcy Check
H
Social Media
Social Media Check
I
Education
Education Verification
J
Employment
Employment Verification
K
License
License Verification
L
Driving Record
Driving Record Check
N
Regulatory Enforcement
Regulatory Enforcement Actions
O
Watchlist Searches
Watchlist Searches
P
Corporate Records
Corporate Records
Q
Corporate Tree
Corporate Tree/Ultimate Owner
R
Stewardship
Stewardship Check
S
Real Property
Real Property Searches
T
Personal Property
Personal Property Searches
U
Independence Check
Independence Check
V
Government Exposure
Government Exposure Check
W
Political Contributions
Political Contributions
X
References
Reference Check
Y
Reputation
Reputation Inquiries
Z
Subject Interview
Subject Interview
Identity Check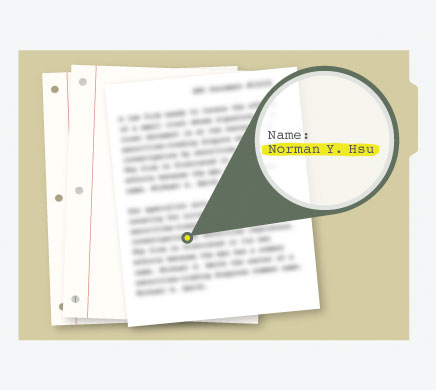 First, a background check must focus in on the relevant individual. For example, there are at least 15 people named Alburt Dixon living in New York State.
Criminal Check

Dixon doesn't have a criminal record in his current state of residence, but he does in the last two.
Civil Lawsuits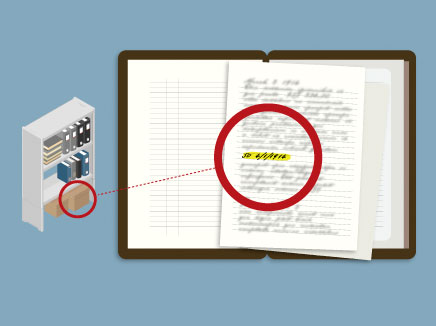 The harrasment case against Dixon was brought as a civil suit and won't show up in a criminal check.
Judgments and Liens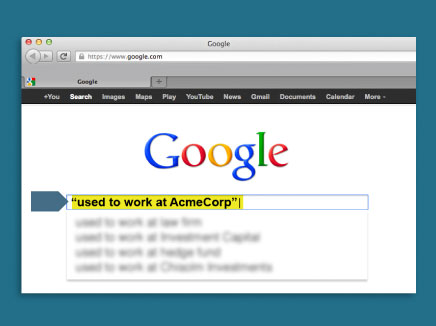 A Google search won't turn up anything about Dixon's federal tax liens.
Bankruptcy Check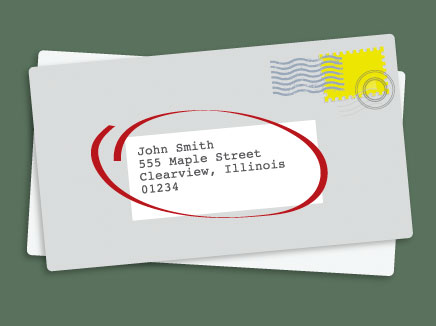 Be careful: Dixon filed for bankruptcy under his middle name.
Press Check

A trade publication included very specific details on Dixon's firing from a past position.
Web Check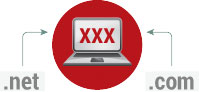 Dixon looks good in the 5% of the web covered by Google, but the deep web implicates him colorfully.
Social Media Check

On Facebook, Dixon seems comfortable using racial slurs.
Education Verification

Dixon got the degree he claimed from the University of Ohio, but he majored in Psychology, not Computer Science.
Employment Verification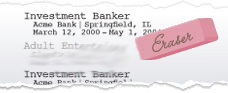 Dixon omitted two jobs from his resume and stretched the dates of others to cover the gap.
License Verification

Despite his claims, Dixon hasn't been a licensed accountant for the past 3 years.
Driving Record Check

Dixon has been charged multiple times for driving under the influence.
Credit Check

Dixon is buried under credit card debt and late notices.
Regulatory Enforcement Actions

A state regulator fined Dixon for misconduct.
Watchlist Searches
Dixon is flagged as a "Politically Exposed Person".
Corporate Records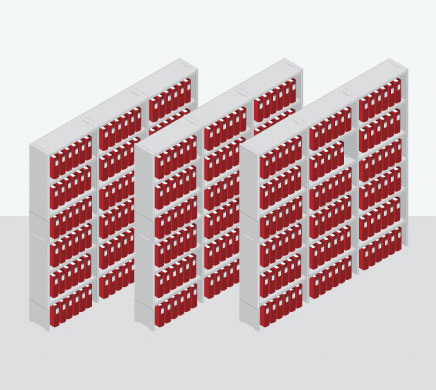 Dixon's name turns up in 3 Panama companies' registrations.
Corporate Tree/Ultimate Owner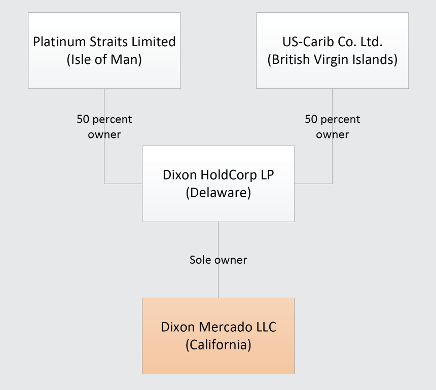 Corporate Tree/Ultimate Owner
Stewardship Check
Dixon wasn't named personally, but a search on the division he ran uncovers enforcement actions during his tenure.
Real Property Searches

Dixon just got a $1.9 million mortgage on his $2 million home.
Personal Property Searches
Dixon's yacht has a helipad.
Independence Check
Dixon regularly plays golf with an activist investor he claims independence from.
Government Exposure Check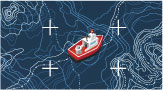 Dixon's company has defense contracts and employs former defense officials.
Political Contributions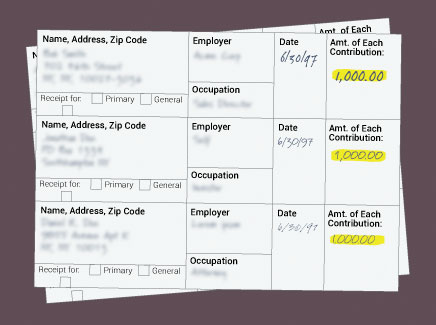 Dixon's pattern of contributions could raise "pay to play" issues.
Reference Check

Dixon's former supervisor starts out with "name, rank and serial number" but eventually reveals why Dixon was actually terminated.
Reputation Inquiries

Locally, it is common knowledge, but not public record that Dixon pays for public officials' vacations.
Subject Interview

During our interview, Dixon becomes obviously uncomfortable on the subject of his offshore relationships.
---