Services

Background Checking

Before Relationships

Fact Gathering

During Disputes

Internal Investigations

After Allegations

About

Latest

In a world of increasing uncertainty, knowing your business partners and potential counterparties is more important than ever. "Check the box" diligence can often leave you open to unknown risks; with sophisticated parties operating around the globe, a more nuanced assessment of risk is critical.
With ever increasing sanctions regimes on one side and sophisticated actors seeking to obfuscate their ownership and financial interests on the other, a nimble and nuanced investigation of beneficial ownership and sanctions risk is key. Our investigative services include:
•   From higher volume compliance checks to deep investigations of kleptocrats' complex holding structures, our investigations are tailored to client's needs.
•   We typically undertake due diligence reviews based on a phased approach, depending on the level of risk and information accessibility in each jurisdiction.
•   Our investigations often cover the deep paper trail and talking with closely held sources to order to map ultimate beneficial ownership and identify undisclosed connections.
UFLPA ushers in a new era of sanctions due diligence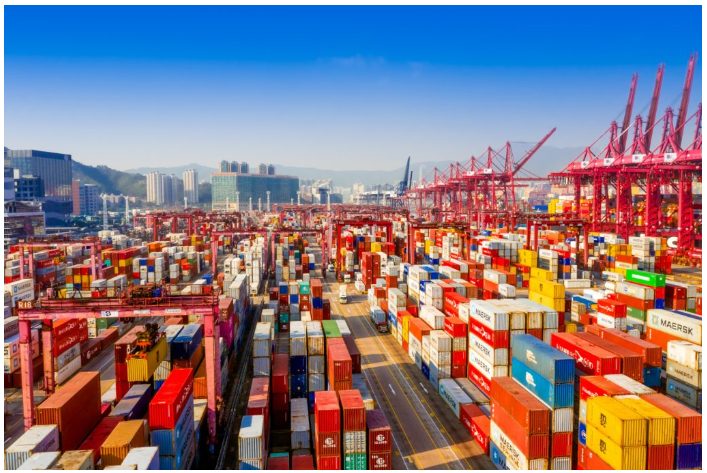 The coming into force of the Uyghur Forced Labor Prevention Act (UFLPA) has dramatically altered sanctions risk for a wide swath of companies importing goods into the United States.
To learn more or to talk with a sanctions specialist
Mintz Group uses the contact information you provide to update you about our services. You may unsubscribe from these communications at any time.
Mintz Group has conducted more than 400,000 investigations, globally.
To learn more about how we can help you, email: info@mintzgroup.com
Some recent cases:
Understanding land and company ownership by Myanmar military to inform a company's in-country manufacturing operations in order to avoid sanctioned parties and human rights offenders.
Mapping a complex web of companies to identify undisclosed relationships benefiting from contracts with sanctioned Belarusian potash companies.
Identifying and mapping a sanctioned Venezuelan party's undisclosed control over a series of companies purchasing electrical supplies from a US manufacturer.
Identifying Iranian Revolutionary Guard Corps interest in a series of technology companies with whom our client was considering doing business.
Related resources
Insights about anti-corruption, fraud, and asset recovery investigations
Where the bribes are: Explore our interactive map illuminating FCPA violations all over the world
In the public interest: In our game, Kleptocrat, we show how corrupt public officials make and hide their dirty money.
Mintz Group Sanctions Experts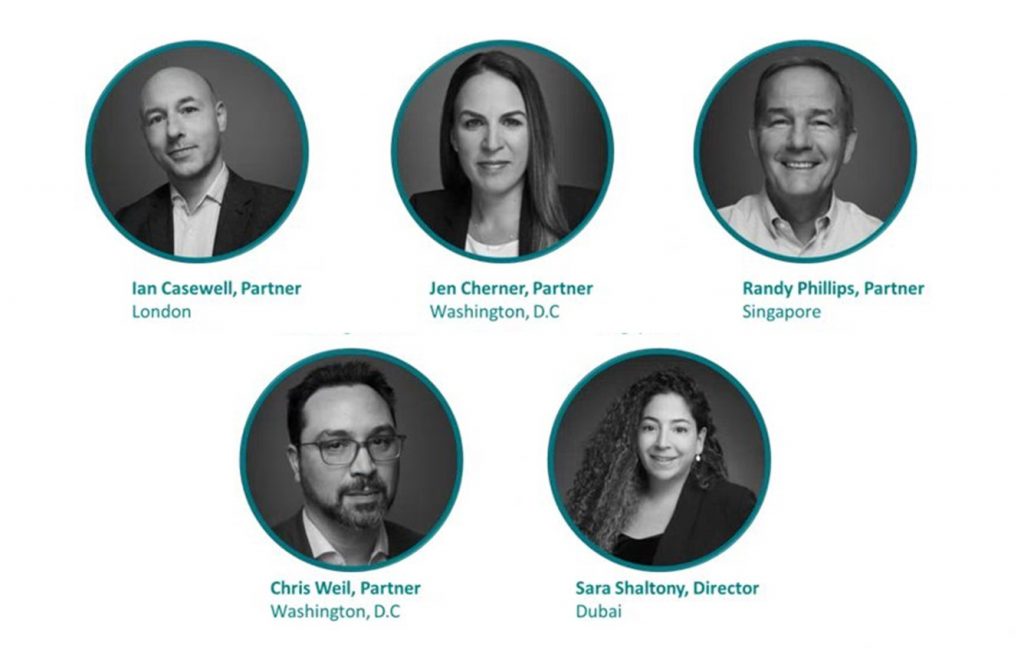 To learn more or to talk with a Mintz Group specialist, email: info@mintzgroup.com