Services

Background Checking

Before Relationships

Fact Gathering

During Disputes

Internal Investigations

After Allegations

About

Latest
Will Richnow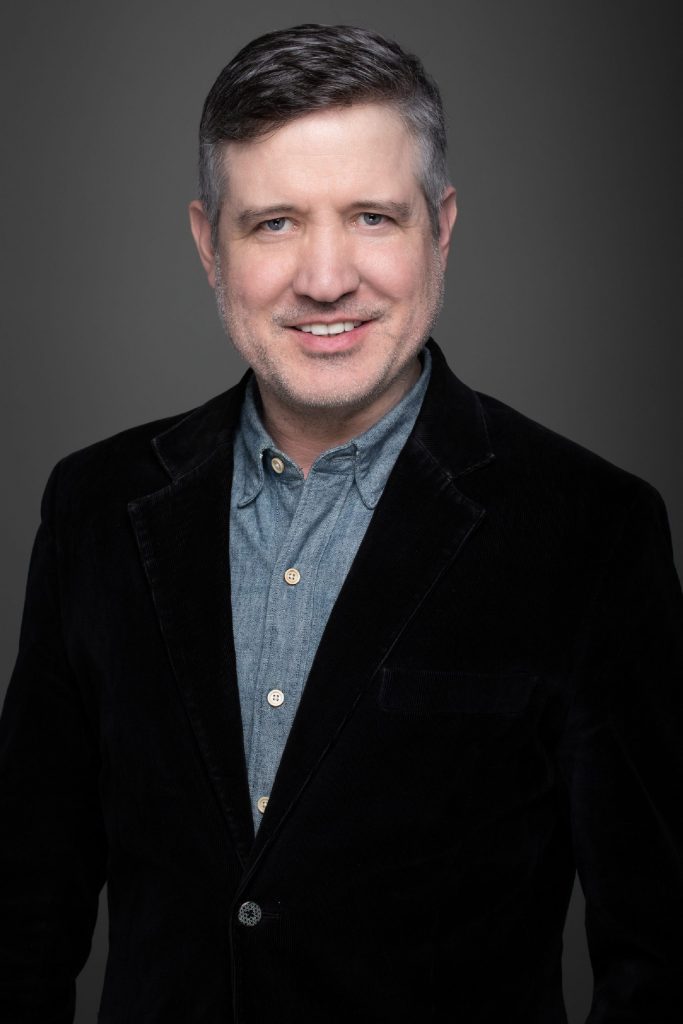 Will Richnow is the Mintz Group's research director and is based in our San Francisco office. Will has been a corporate investigator for 19 years and has been the lead researcher on complex investigations, anti-dumping investigations, asset recovery and litigation matters. Will specializes in trade research and investigative data analysis.
Prior to joining the Mintz Group, Will was a senior librarian at several international law firms in Washington, D.C. and Texas.
Will has a Master's Degree in Library and Information Science from the University of Texas in Austin. He received his Bachelor's Degree in History from the University of Houston.