Services

Background Checking

Before Relationships

Fact Gathering

During Disputes

Internal Investigations

After Allegations

About

Latest
Tracy Bateman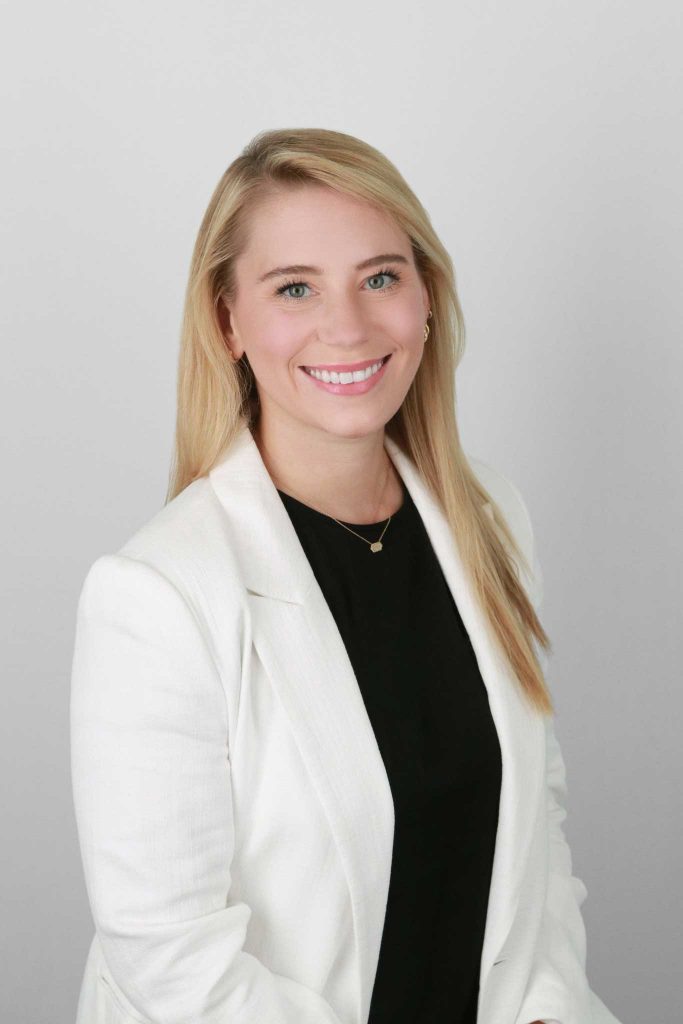 Director of Global Screening Practice
San Francisco
Tracy K. Bateman is a Director of the company's Global Screening Practice, focused on pre-hire and pre-board candidate background checks in high volumes for various executive search firms and major corporate clients spanning a range of sectors.
Tracy began her career at the Mintz Group in 2014 specializing in litigation cases, asset searches and cross-border transaction due-diligence investigations. In 2017, she helped establish a Texas-based team focused on global screening, and led hiring and training of new investigators. In 2018, Tracy helped lead the expansion of the Global Screening team, including creating and implementing a training program for new investigators and mentoring the practice's management.
Tracy proactively stays up-to-date with evolving compliance standards and best practices, ensuring that the team remains at the forefront of due-diligence innovation. Her strategic approach to global screening helps organizations mitigate risks, safeguard their reputation, and make informed decisions when engaging with new stakeholders.
Tracy earned her Bachelor's degree from The University of Texas in Austin, where she majored in English and minored in Government.