Services

Background Checking

Before Relationships

Fact Gathering

During Disputes

Internal Investigations

After Allegations

About

Latest
Tim Whipple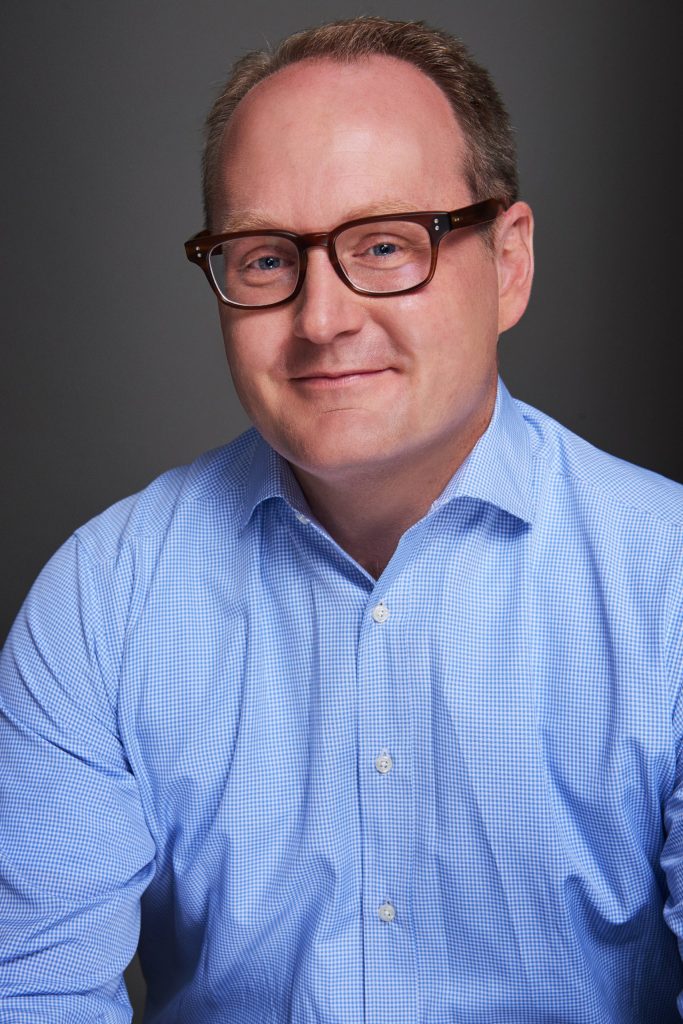 President and CEO
New York
Timothy Whipple, President and CEO, joined The Mintz Group as Chief Operating Officer in 2011. Previously, Tim worked as an investment banker, advising clients on a variety of complex M&A and capital markets transactions.
Most recently Tim worked at FBR Capital Markets, which he joined in September 2009 following the acquisition of Watch Hill Partners. Prior to joining Watch Hill Partners, Mr. Whipple worked at Veronis Suhler Stevenson, where he was responsible for evaluating investment opportunities and providing advisory services to a wide variety of companies.
Before entering business school, Mr. Whipple was an investment banker with Prudential Securities.
Mr. Whipple received a Masters of Business Administration from Columbia Business School and a Bachelor of Arts in economics from Trinity College.