Services

Background Checking

Before Relationships

Fact Gathering

During Disputes

Internal Investigations

After Allegations

About

Latest
Steve White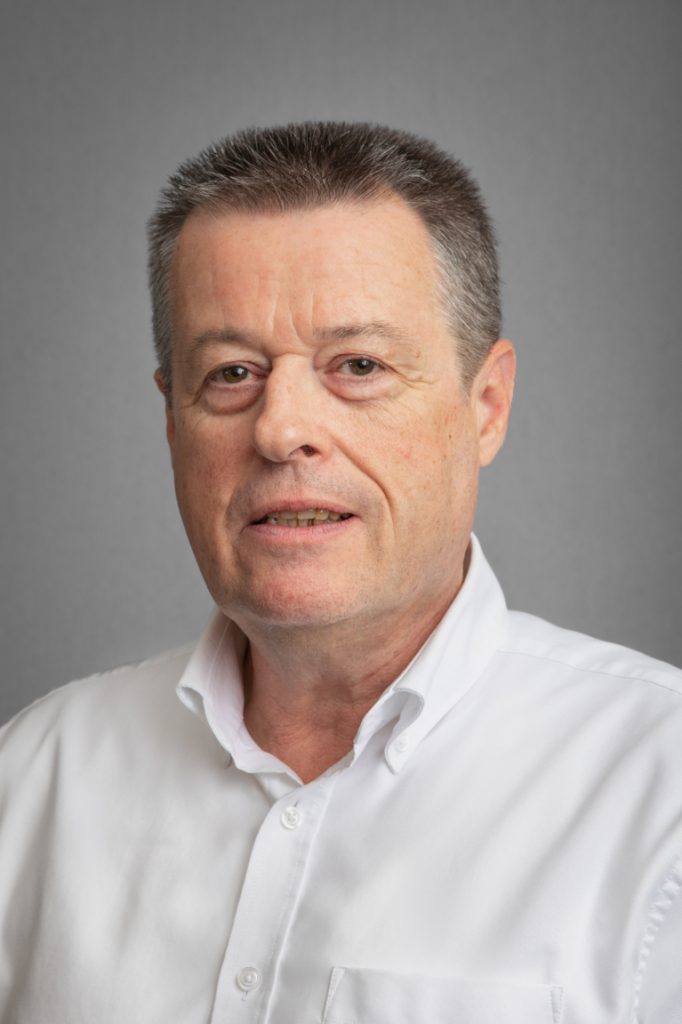 Steve is a Director at Mintz Group's Intellectual Property practice in Worthing, UK. He joined Farncombe International, subsequently acquired by Bishop Group, in 1999 as an intellectual property investigator and has since completed and supervised thousands of investigations on behalf of law firms, trademark and patent agents, and brand-owning companies from a wide range of industries.
He began his career as a scientist, with a degree in Applied Chemistry from Nottingham Trent University and seven years practical laboratory experience. After a spell with SATRA, the trade association for the footwear industry, he moved to Beecham Pharmaceuticals in Worthing as an information scientist. He later managed the site information service for six years, providing a wide range of scientific information services to three SmithKline Beecham research and manufacturing sites.
He was appointed as a Director following the acquisition of Bishop Group by Mintz Group in October 2021.
.