Services

Background Checking

Before Relationships

Fact Gathering

During Disputes

Internal Investigations

After Allegations

About

Latest
Staci Dresher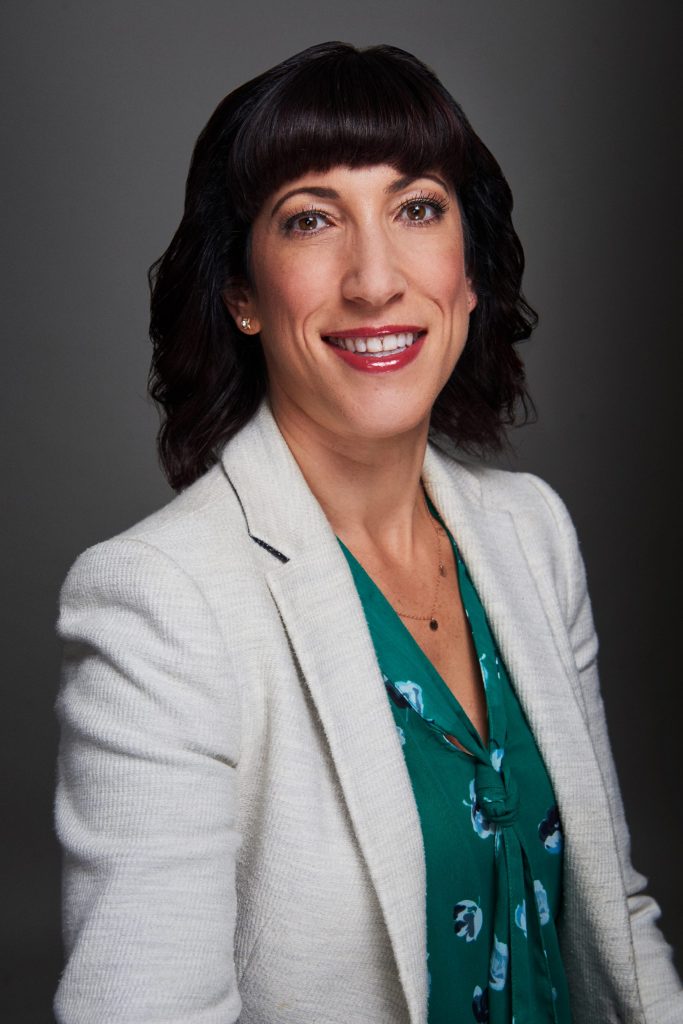 Staci Dresher is a Partner and Associate General Counsel at the Mintz Group, based in San Francisco. She specializes in investigating disputes involving intellectual property theft, brand protection and general commercial civil matters. Staci has extensive experience finding hidden assets and connections, gathering cross-examination material on experts and adverse parties, interviewing witnesses and sources, and assisting counsel during white collar criminal defense matters.
Staci is a certified workplace investigator (AWI-CH) and has broad experience investigating employment disputes and workplace misconduct allegations. She also works alongside experts to defuse and respond to threats and security concerns in the workplace.
She further focuses on providing complex due-diligence services before business transactions and employment decisions are made, and assists employers and investors with developing their background-checking programs.
Prior to joining the Mintz Group, Staci was a litigation associate at two international law firms, and remains an active member of the California State Bar.  Staci is a member of the Board of Governors at her alma mater, Hastings College of the Law, and she's taught legal writing at the law school.  She frequently gives presentations on technical, ethical and legal issues involving investigations.
Before practicing law, Staci worked in global conflict resolution to develop communication channels between previously adversarial countries at a renowned non-profit organization.
Staci has a J.D. from Hastings College of the Law and B.A. in political science from the University of California, San Diego.