Services

Background Checking

Before Relationships

Fact Gathering

During Disputes

Internal Investigations

After Allegations

About

Latest
Sara Shaltony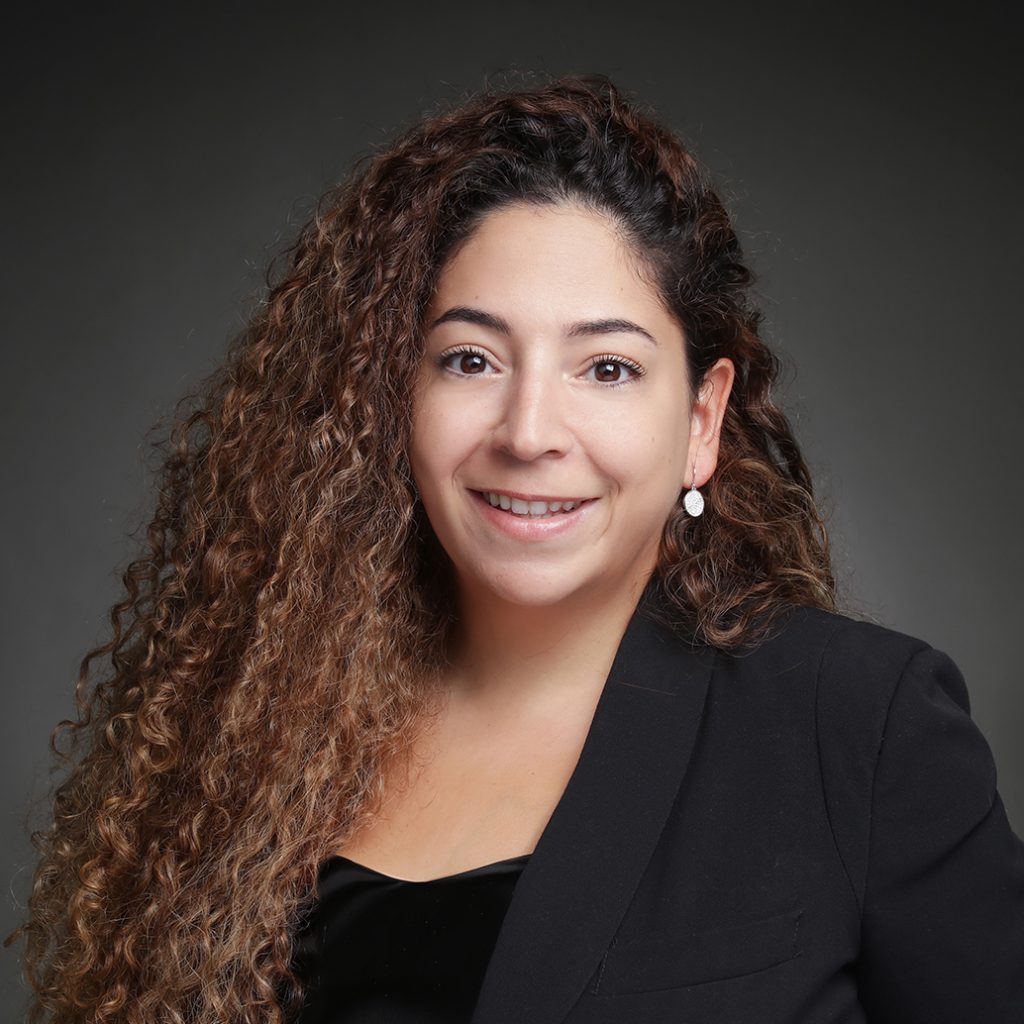 Sara Shaltony is a Director and Dubai practice lead. She specializes in providing investigative support to complex disputes, pre-deal due diligence, internal investigations and international asset identification and recovery. Sara has developed a diverse network of sources across the Middle East and North Africa (MENA) in sectors including pharmaceuticals and healthcare, oil and gas, renewable energy, construction, aerospace and defense, travel and leisure, and information and technology.

Sara has supported numerous investor clients in private equity firms and development finance institutions (DFIs) and has assisted law firms and management consultancies in their own client support services. She has extensive experience researching regulatory and reputational risks and gathering strategic intelligence to help clients make informed decisions and respond to opportunities and challenges.

Prior to joining Mintz Group, Sara spent seven years at two other global corporate investigations firms leading strategic intelligence, due diligence investigations, asset traces and other compliance and disputes assignments in the MENA region and in jurisdictions across Africa and Europe.

Sara holds a bachelor's degree in journalism with a double minor in economics and political science from Concordia University in Montreal, Canada. She is bilingual in Arabic and English with professional working proficiency in French.
Latest