Services

Background Checking

Before Relationships

Fact Gathering

During Disputes

Internal Investigations

After Allegations

About

Latest
Randal Phillips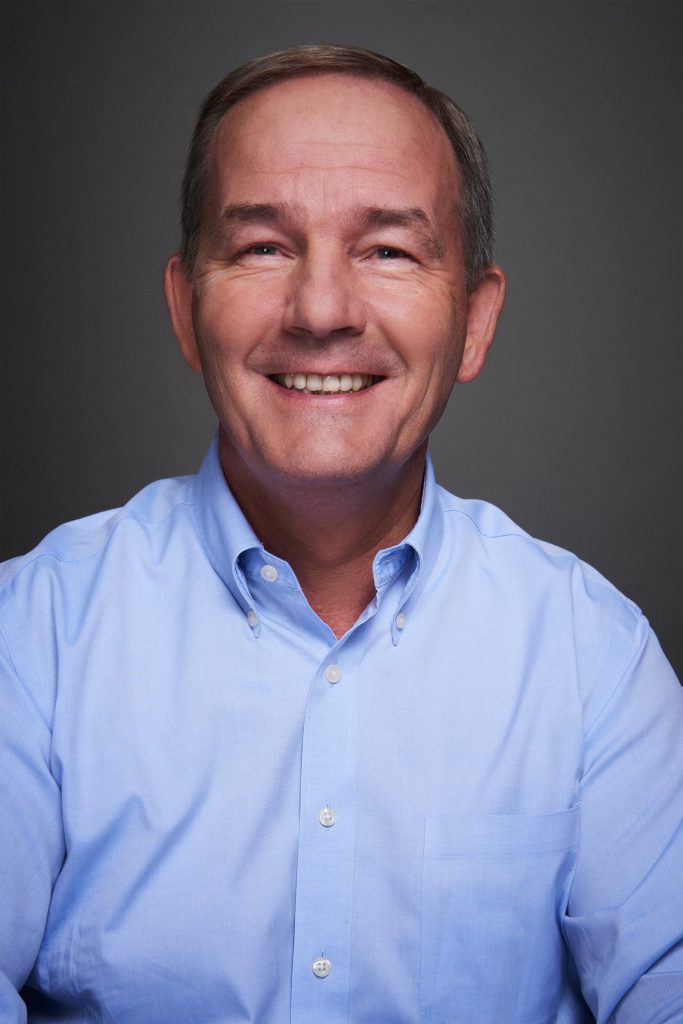 Randal Phillips is a Partner and heads the Mintz Group's activities across Asia.
Randy spent 28 years with the Central Intelligence Agency's National Clandestine Service, most recently serving as the Chief CIA representative in China. He has an extensive background in foreign field operations, policy and program management, and leadership development. He is fluent in Mandarin Chinese and Bahasa Indonesian.
Randy has lived and traveled throughout China and elsewhere in Asia for the U.S. Government. Additionally, he has managed worldwide and regional programs from Washington. Randy has extensive relationships with officials and business leaders throughout the continent.
Randy has deep expertise on issues relative to Asia, with particular emphasis on China. This includes an intimate knowledge of the full range of political, economic, trade, investment and security issues involving China, from a bilateral as well as a multilateral perspective. Randy has extensive experience unraveling a variety of complex matters involving finance, trade and fraud.
Randy has a B.A. in diplomacy and foreign affairs from Miami University, and a Masters of International Public Policy from the Johns Hopkins School of Advanced International Studies.