Services

Background Checking

Before Relationships

Fact Gathering

During Disputes

Internal Investigations

After Allegations

About

Latest
Patrick Sirois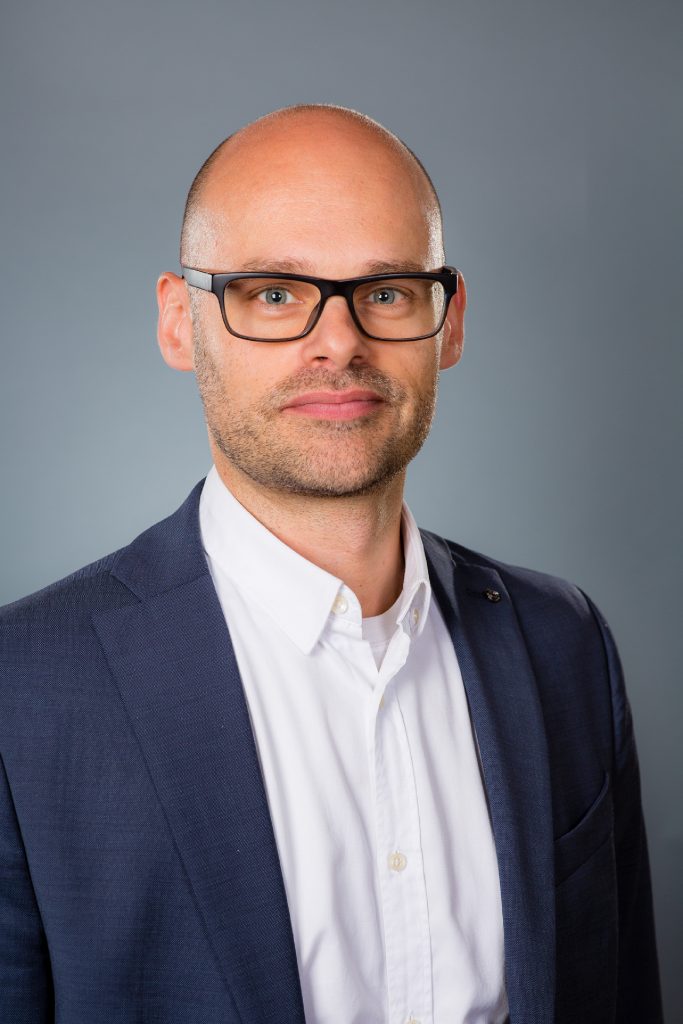 Patrick Sirois is the Director of Operations in Canada, he joined Mintz Global Screening in 2015. In his current role, he is involved in developing the production strategy to ensure the smooth functioning of our operational environments. This includes implementing established processes, procedures and methodologies and ensuring they are followed and adhered to for both of our Canadian locations in order to optimize our clients' experience.
Before joining the industry, Patrick has led several process optimizations projects and key performance indicator's implementation projects. Passionate about Operations and new technologies, he brings with him over 25 years of experience in several business sectors including Management, Traditional and Digital Media, Customer Service, Project Management and Design.
In addition to leading our Canadian operations, Patrick manages the Montreal office. He is also a sitting Board Member for the Canadian chapter of the Professional Background Screening Association (PBSA) since 2016 and held the position of Chair elect from 2018 to 2019. Patrick holds a double Executives MBA (EMBA) from ESG in Montreal and Université Paris-Dauphine in France.