Services

Background Checking

Before Relationships

Fact Gathering

During Disputes

Internal Investigations

After Allegations

About

Latest
Nicole Kotsianas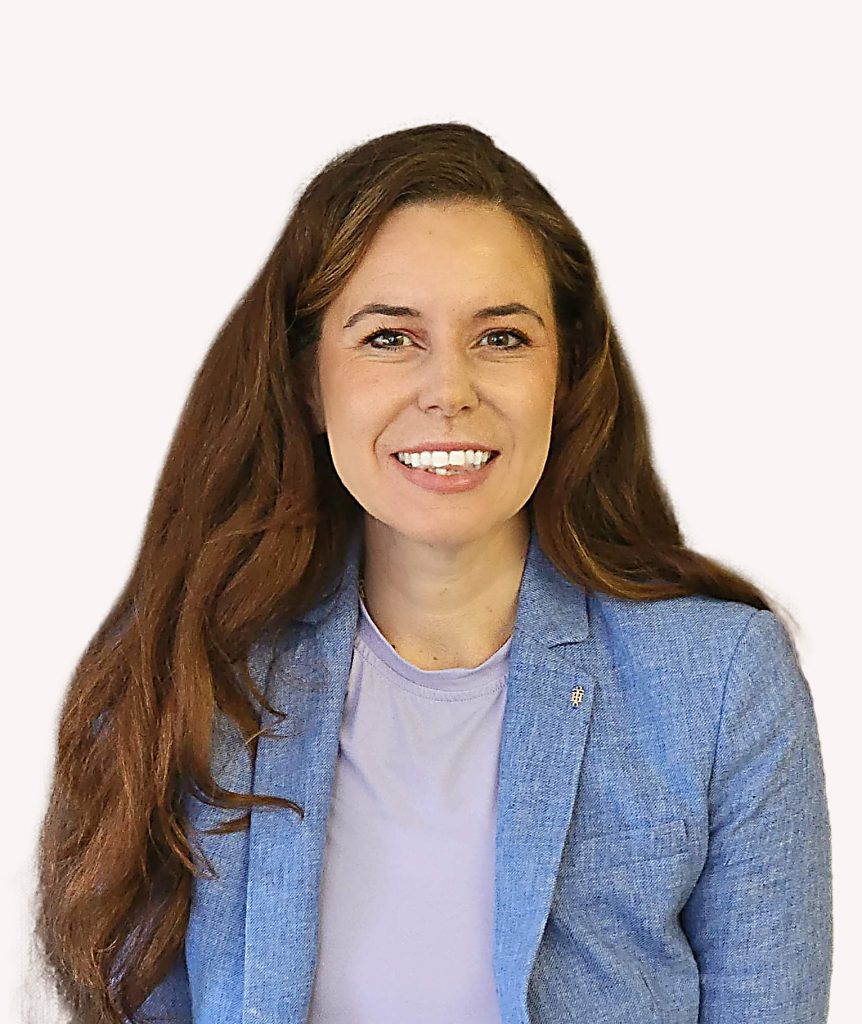 Managing Director
New York
Nicole Kotsianas is a managing director in Mintz Group's New York office and is one of the leaders of the firm's ESG practice.
Nicole manages complex asset tracing and litigation support cases to build out relevant narratives. In addition, Nicole has conducted high-profile internal investigations to determine fact patterns and identify threat actors.
Nicole is an expert in attribution research and digital investigations related to social media accounts and online artifacts and routinely liases with law enforcement to unmask and dispense with fraudsters, impersonators and other fixated individuals. She has also identified short sellers and mapped out market manipulation networks.
Having conducted investigations in regions all over the world, Nicole is fluent in English and has limited working proficiency in both French and Greek.
Nicole earned a Bachelors in Journalism and Media (Studies/Philosophy) from Rutgers University. Previously, she worked as an associate managing director at another investigative firm, a journalist for both Mergermarket and Institutional Investor, and was a researcher at Kroll Bond Ratings.
Latest
Managing ESG Risk when Relocating Supply Chains to Southeast Asia