Services

Background Checking

Before Relationships

Fact Gathering

During Disputes

Internal Investigations

After Allegations

About

Latest
Michael Harrington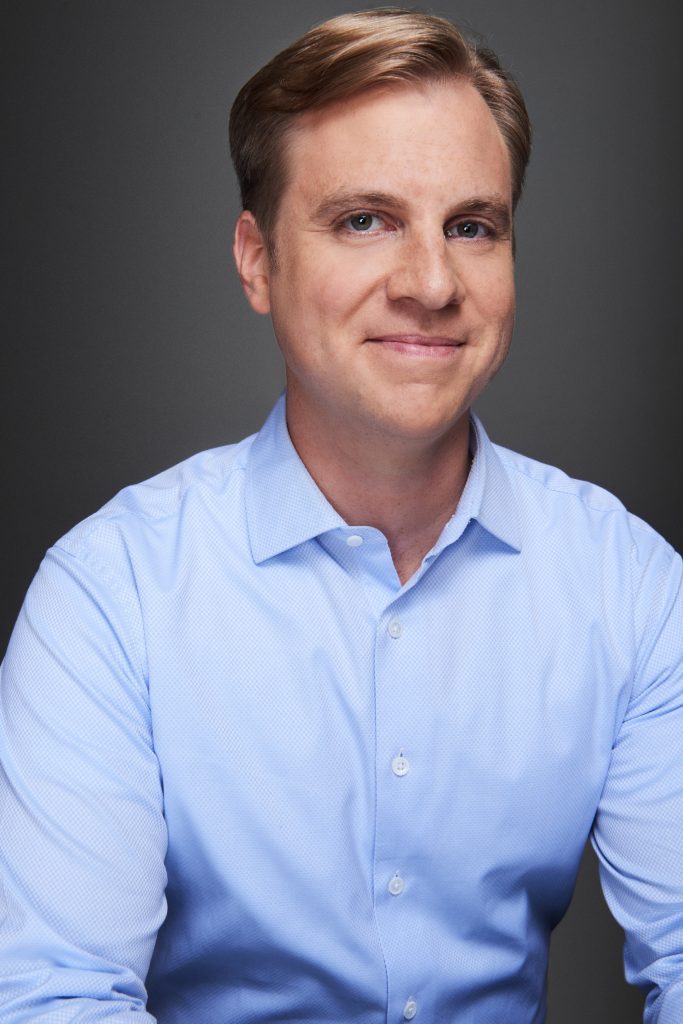 Michael Harrington is the Managing Director of the Mintz Group's Mumbai office, and he oversees the firm's activities in South Asia. He has been a corporate investigator for more than a decade and specializes in cross-border intelligence and fact-gathering for sensitive pre-transactional and dispute-related investigations.
Michael has managed hundreds of matters around the globe and conducted fieldwork in a dozen countries across Asia while based in the firm's Mumbai and Hong Kong offices. His casework has included:
Due diligence in India on private equity investments, joint-venture partners, sales agents and board directors/senior executives;
Inquiries in Sri Lanka to understand certain corruption risks and their impact on foreign investors;
Interviews in the Maldives to reconstruct a series of events on behalf of litigators;
Analysis in Myanmar to determine whether potential business partners were sanctioned or connected to sanctioned entities;
Evidence-gathering in Korea to substantiate allegations of trademark infringement; and
Network-building in Indonesia, East Timor and the Philippines in the course of reputational due diligence.
Prior to working in Asia, Michael was part of the firm's practice group that conducts Foreign Corrupt Practices Act (FCPA) and other anti-corruption investigations globally, and he frequently worked on matters in Europe, the Middle East and Africa. He vetted third parties in these regions on behalf of multinationals across several sectors and researched the backgrounds and relationships of aid recipients for international organizations. Formerly based in New York and Washington, DC, Michael has also conducted background checks on companies and individuals in the United States.
Michael has an MBA from the Hong Kong University of Science and Technology and a BA in international affairs from The George Washington University.