Services

Background Checking

Before Relationships

Fact Gathering

During Disputes

Internal Investigations

After Allegations

About

Latest
Melanie Mitchell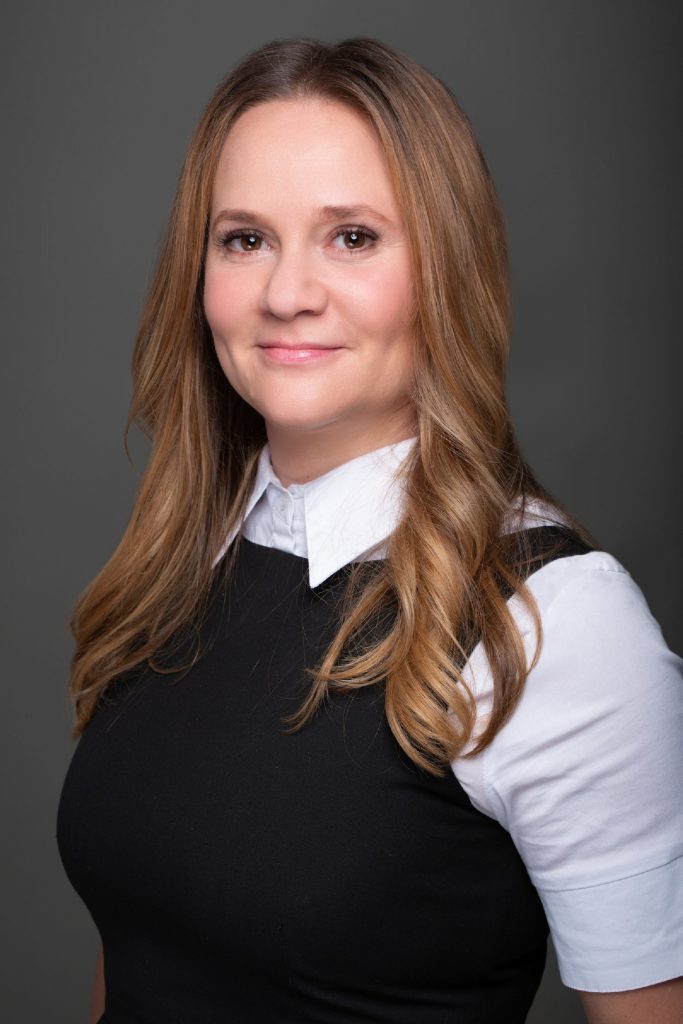 Managing Director
San Francisco
Melanie Mitchell, who leads our Latin American practice, is a managing director in the Mintz Group's San Francisco office. She has fifteen years of experience conducting litigation support, asset identification, due diligence, dispute advisory and FCPA investigations.
Melanie has worked extensively throughout the Americas and Europe. In Ecuador, she coordinated a multi-jurisdictional litigation support investigation involving resources from ten countries. Prior to that, she spent several months onsite in northeastern Brazil conducting an internal fraud investigation. Melanie also has experience conducting investigations onsite in Angola, Argentina, Brazil, Colombia, Costa Rica, Guatemala, Mexico, Panama, Peru and Spain.
In the United States, Melanie has done discreet investigative work at a Miami Beach resort and a Brazilian bank; a computer forensic investigation of a whistleblower claim; defense representation of a Florida Bar complaint; and has obtained DNA evidence to successfully exonerate an individual from a wrongful conviction.
Melanie, who was born in Brazil and raised in Ecuador, is fluent in Portuguese and Spanish. She earned a B.A. in International Studies and Political Science from the University of Miami.
Latest