Services

Background Checking

Before Relationships

Fact Gathering

During Disputes

Internal Investigations

After Allegations

About

Latest
Laura Austin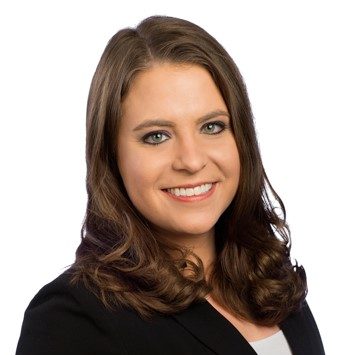 Laura Austin is a Managing Director in the Mintz Group's New York office and heads the company's Investment Migration Due Diligence practice. She specializes in the Investment Migration (IM) industry, and provides advisory and investigative services to governments and industry agents regarding the establishment of sound due diligence practices in support of Residence- and Citizenship-by-Investment programs.
Laura is a member of the Investment Migration Council (IMC) and is a certified IM practitioner (Cert (IM)) and Certified Fraud Examiner (CFE). She frequently serves as a speaker on due diligence for the IM industry, and in 2019, she was one of three representatives for the IMC's Due Diligence Working Group. As part of this group, Laura participated in the publication of two groundbreaking industry reports examining the current landscape of due diligence in the IM industry, and the framework for best practices and minimum standards across the sector going forward.
As a practitioner, Laura has developed a diverse network of investigative sources around the world and she has investigative experience crossing borders, cultures and sectors. She is also well-versed in the complexities of due diligence for the financial services industry and has experience leading investigations for a broad array of financial customers.
Prior to joining Mintz Group, Laura established and led a large due diligence practice for the IM industry within an advisory group at BDO, and also previously served in investigative and management roles with a boutique due diligence firm in the immigration space. Laura has a B.A. in Psychology from Creighton University, where she graduated magna cum laude, and a M.A. in Forensic Psychology from John Jay College, where she was awarded the Robert S. Morrow prize for academic excellence.
Latest