Services

Background Checking

Before Relationships

Fact Gathering

During Disputes

Internal Investigations

After Allegations

About

Latest
John Zakotnik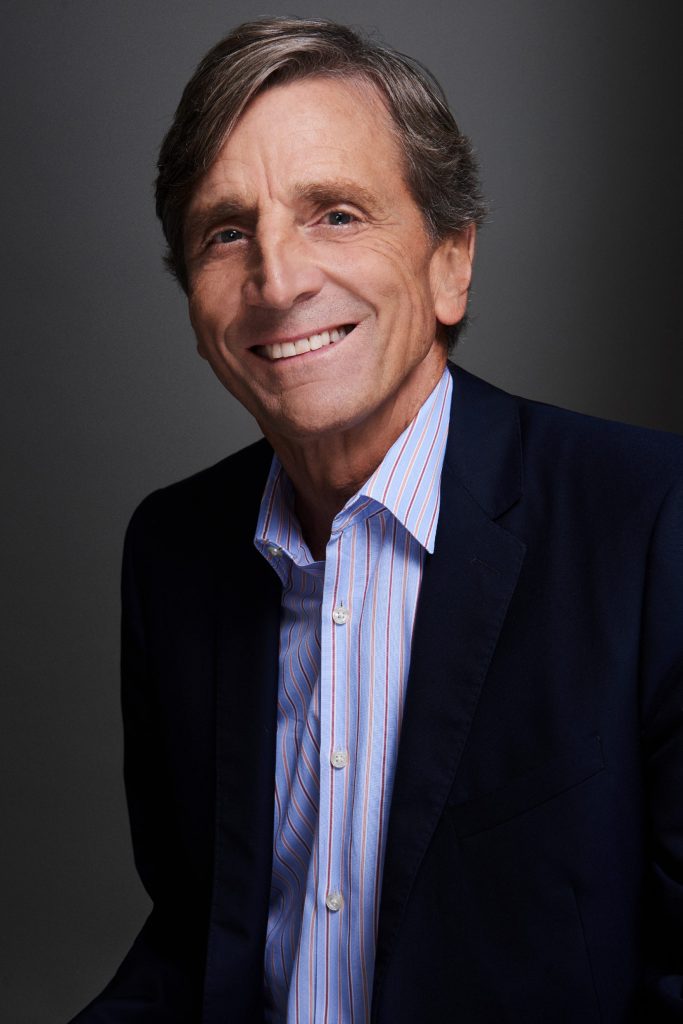 John Zakotnik is a Partner of the Mintz Group based in the firm's Washington, D.C. office. John joined the Mintz Group in 2005 and works on a variety of investigative matters, including overseeing pre-hire and pre-deal due-diligence offerings.
John and his staff perform hundreds of high-level background checks each year, working closely with the Mintz Group's search firm and corporate clients, and managing those relationships across the firm to ensure the timely production of accurate reports that are compliant in multiple jurisdictions.
John's previous career was in journalism and publishing. He spent over twenty years with a leading publisher of business and regulatory information for the pharmaceutical, medical device and healthcare industries. John started out as a financial reporter, before becoming part of the publisher's management team. He ultimately became VP and general manager of the 120-person operation.
John received a B.A. cum laude from Harvard University.