Services

Background Checking

Before Relationships

Fact Gathering

During Disputes

Internal Investigations

After Allegations

About

Latest
John Mintz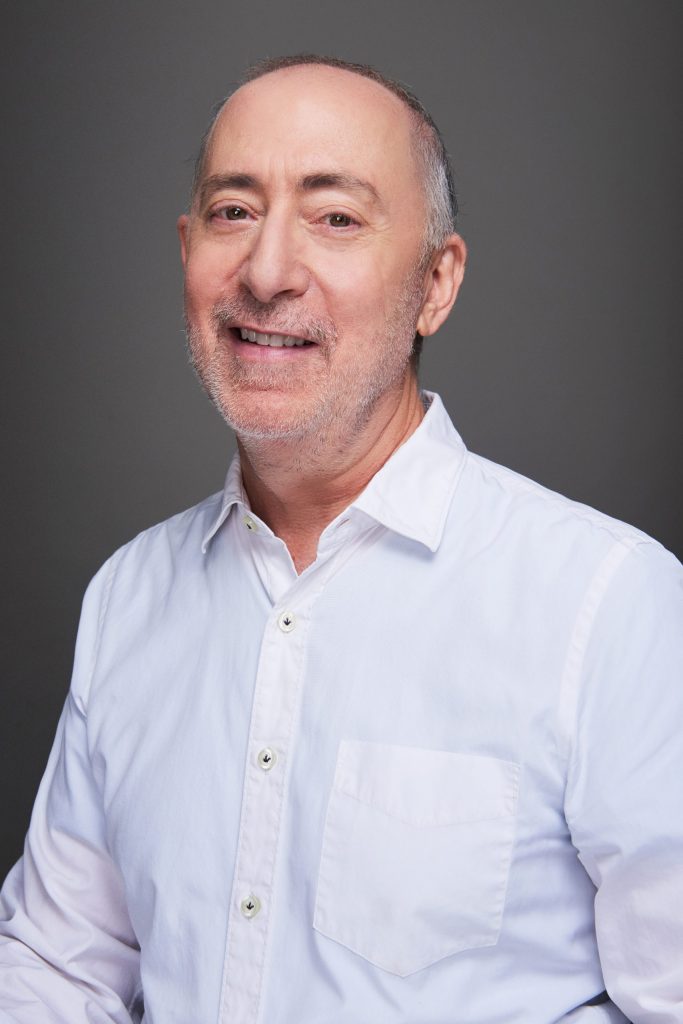 John Mintz is a Director in the Washington, D.C. office. He joined the firm in 2005 after 22 years at The Washington Post, where he was a reporter and editor. Most recently, in the years after the September 11, 2001, attacks, he covered terrorism financing, al Qaeda, the Muslim Brotherhood and homeland security. Before that he covered lobbying, money in politics and the defense industry. Throughout his newspaper career, he specialized in investigative reporting.
He started on The Post's metro desk and then went on to cover D.C. Mayor Marion Barry, the local real-estate industry, Lyndon LaRouche and Ross Perot.
Before joining The Post in 1983, John worked at the Trenton Times and The (Bergen) Record, both in New Jersey.
John has a B.A. and a master's degree in journalism from the University of California, Berkeley.