Services

Background Checking

Before Relationships

Fact Gathering

During Disputes

Internal Investigations

After Allegations

About

Latest
Jesse Si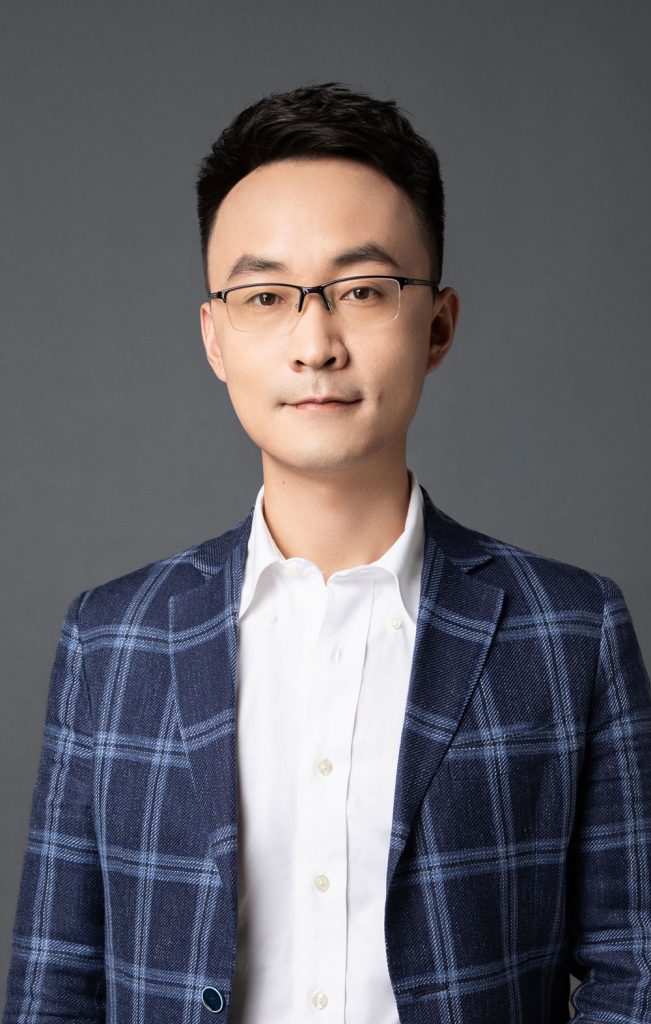 Managing Director
Beijing
Jesse Si is Managing Director of the Mintz Group and heads the Beijing office. He is a Certified Fraud Examiner and has over a decade of experience in managing and conducting pre-transaction due diligence, asset tracing, fraud detection, competitor intelligence and other types of investigations throughout Greater China. He has served various clients with business interests in the region, including private equity firms, investment banks, law firms and multinational corporations.
Prior to joining the Mintz Group, Jesse worked at another international investigation firm, as well as at Flextronics and Mercedes Benz.
Jesse received his Master's and Bachelor's degrees in Economics from Beijing Normal University, where he specialized in the sports industry. Jesse is a native Mandarin Chinese speaker, as well as fluent English speaker.