Services

Background Checking

Before Relationships

Fact Gathering

During Disputes

Internal Investigations

After Allegations

About

Latest
Jennifer Teng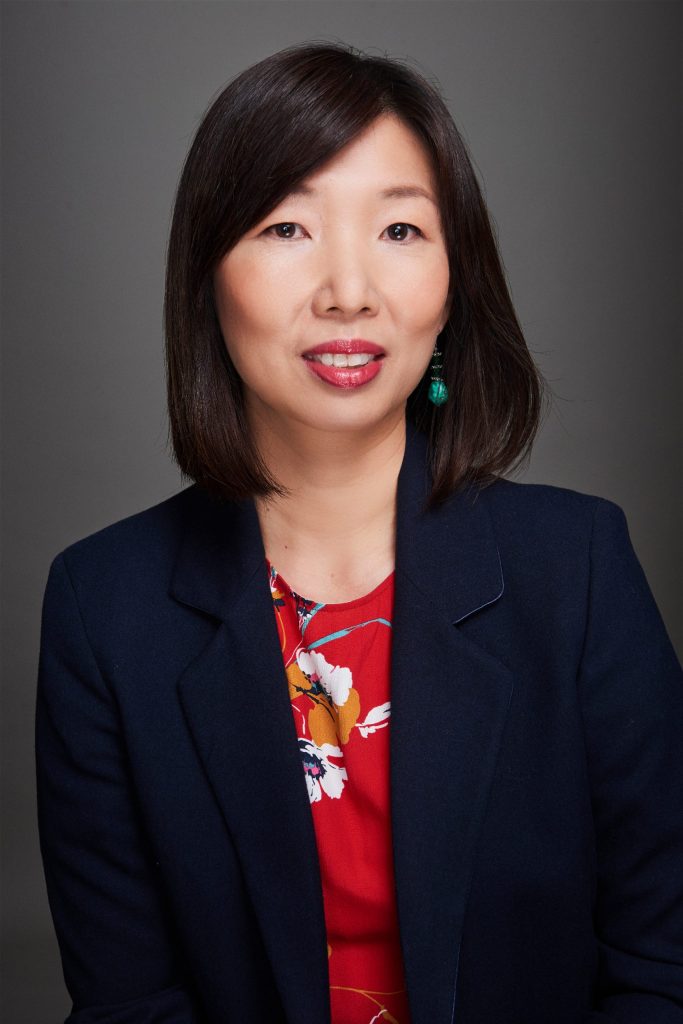 Jennifer Teng is a managing director in the Mintz Group's Singapore office and a citizen of Singapore. She has extensive experience and expertise in Southeast Asia government and political development, with a significant network of contacts in the region. She has carried out complex cross-border investigations in Asia with focus on the ASEAN jurisdictions. 
Jennifer has extensive experience and expertise in matters involving Singapore's defense and international relations. Before Mintz Group, she worked at the Ministry of Defense Singapore as a Senior Analyst and Team Leader at the Ministry of Defense, where she led a team that analyzed and reported on international political events that were of vital strategic significance to Singapore. Jennifer is professionally fluent in Bahasa Indonesia and Mandarin.
Most recently, Jennifer was an analyst at a London-based strategic intelligence and advisory firm before joining the Mintz Group in July 2017.
Jennifer holds a Master's degree in Southeast Asian Studies from the School of Oriental and African Studies, University of London, and Bachelor of Social Sciences and Bachelor of Arts degrees from the National University of Singapore.