Services

Background Checking

Before Relationships

Fact Gathering

During Disputes

Internal Investigations

After Allegations

About

Latest
Jack Mullan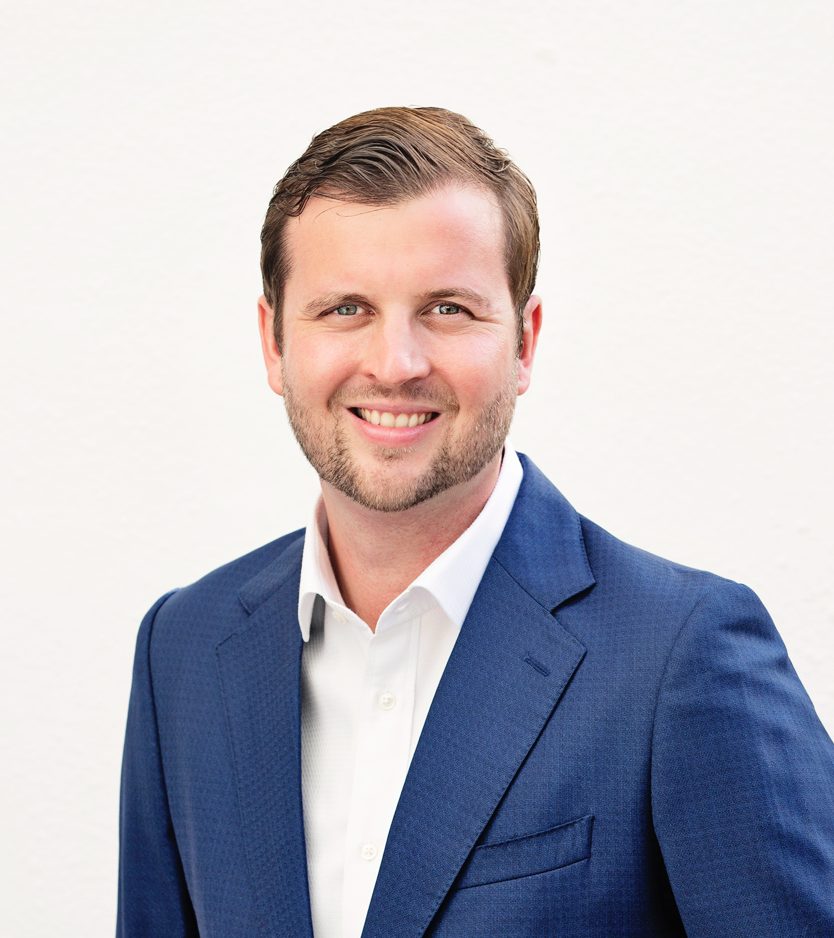 Jack Mullan is a Partner in the Singapore office and is the Head of Asia at the Mintz Group.
Jack has worked in Southeast Asia for the past 15 years and during this period has lived in Vietnam, Malaysia and Singapore. He has also executed hundreds of consultancy projects across Myanmar, Indonesia, Cambodia, Laos, Brunei, Papua New Guinea, the Philippines and Sri Lanka. Jack speaks Spanish, French, Malay and has limited working proficiency in Bahasa Indonesia.
Jack spent ten years as the CEO of BM&A, a Singapore-based research and risk management company he co-founded in 2012. In this role, he led assignments on behalf of a range of government, NGO, legal and corporate clients, as well as working alongside the leading risk and security companies in Southeast Asia. He has extensive experience building teams and executing work in complex environments, including serving as a crisis responder for a response company responding to a wide range of threats in the region; and serving as an external sanctions and security risk adviser to two major NGOs following the 2021 military coup in Myanmar.
Outside of his work in Southeast Asia, Jack has worked at the UK embassy in Costa Rica and on a resource sector project in the Democratic Republic of Congo.
Jack holds a BA in International Relations from the University of Leeds, and a MSc in Risk, Crisis and Disaster management from the University of Leicester, where he focused on safety culture, risk and resilience within organisations in Southeast Asia. He sits on the American Chamber of Commerce in Myanmar's Overseas Security Advisory Committee. He has been quoted in the Wall Street Journal, Straits Times, Reuters and Nikkei Asia.
Latest
India raises the bar on ESG disclosures