Services

Background Checking

Before Relationships

Fact Gathering

During Disputes

Internal Investigations

After Allegations

About

Latest
Ian Roberts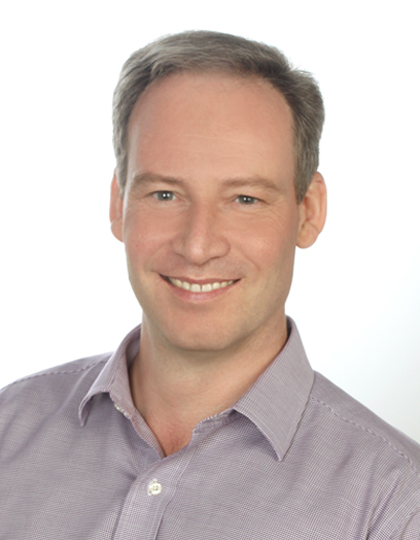 Ian Roberts is a Senior Advisor based in the Mintz Group's Singapore office.
Ian is an investment professional with more than 30 years of experience managing portfolios in the UK, the Philippines and Vietnam. He has led multiple assignments in Vietnam and has a long-standing interest and enthusiasm for the country having lived there two decades ago.
Ian was a co-founder of Blackpeak, a regional risk consultancy that grew to more than 70 staff prior to its acquisition in early 2019. Previously, he worked at the hedge fund Artradis in Singapore, which was then the largest hedge fund in Singapore at the time, with US$4.7 billion in assets under management.
In addition to his advisory role with the Mintz Group, he holds several non-executive board positions with firms in the financial services sector, from investment management to digital banking. He enjoys nurturing management to seek out opportunities for profitable and sustainable growth.
Ian holds a BSc in Economics from Swansea University, the FT Diploma for non-executive Directors and a Private Investigator licence in Singapore.