Services

Background Checking

Before Relationships

Fact Gathering

During Disputes

Internal Investigations

After Allegations

About

Latest
Craig Kelbus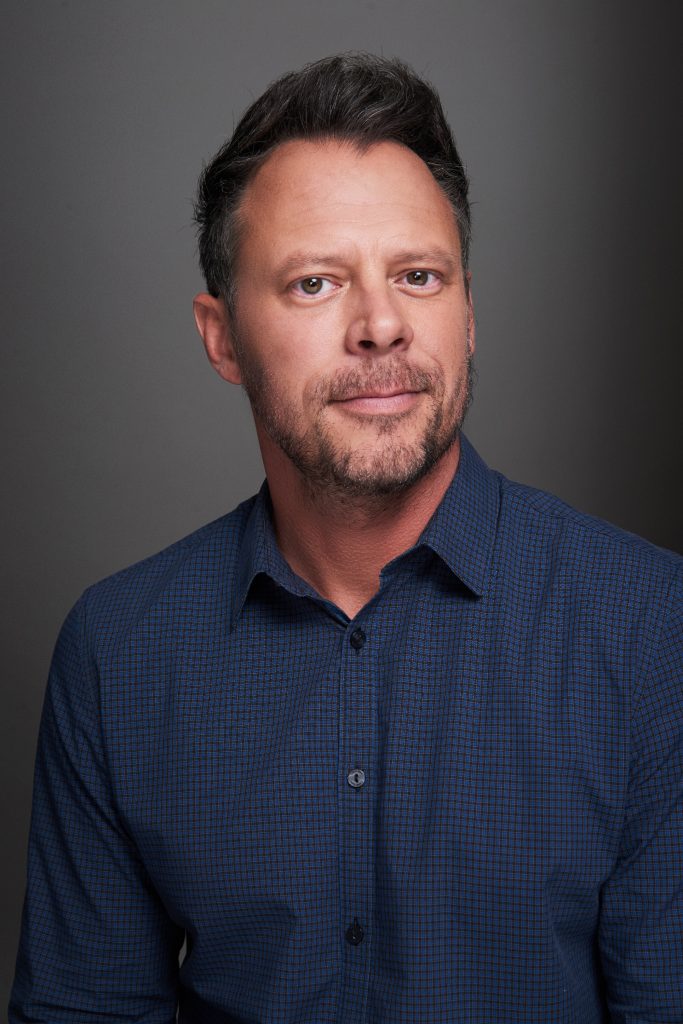 Managing Director
Chicago
Craig Kelbus is Managing Director in the Mintz Group's Chicago office, where he manages and conducts investigations in practice areas such as pre-deal and pre-hire due diligence. Craig has worked as a corporate investigator for more than 18 years, including eight years with the Mintz Group.
Craig's recent work has included helping a commercial client prove violations of a non-compete agreement; overseeing and conducting investigations in mistaken identity and wrongful conviction cases; investigating the litigiousness, financial instability and fraudulent behavior of a corporate client's former employee; and conducting background investigations on executives, potential business partners and litigation opponents.
Before joining the Mintz Group, Craig spent nearly seven years in the banking industry, most recently as vice president of a private bank, where he led internal and external investigations at more than 30 banks.
For over two years, Craig worked in conjunction with the Office of the Inspector General for the Chicago Public Schools, overseeing investigations related to complex matters including bid rigging, prevailing wage violations and minority front companies.
Craig received a B.S. in criminal justice science from Illinois State University and is an Illinois licensed private investigator, a graduate of the Federal Bureau of Investigation's Citizens' Academy, and a member of the Chicago Crime Commission.