Services

Background Checking

Before Relationships

Fact Gathering

During Disputes

Internal Investigations

After Allegations

About

Latest
Clancy Nolan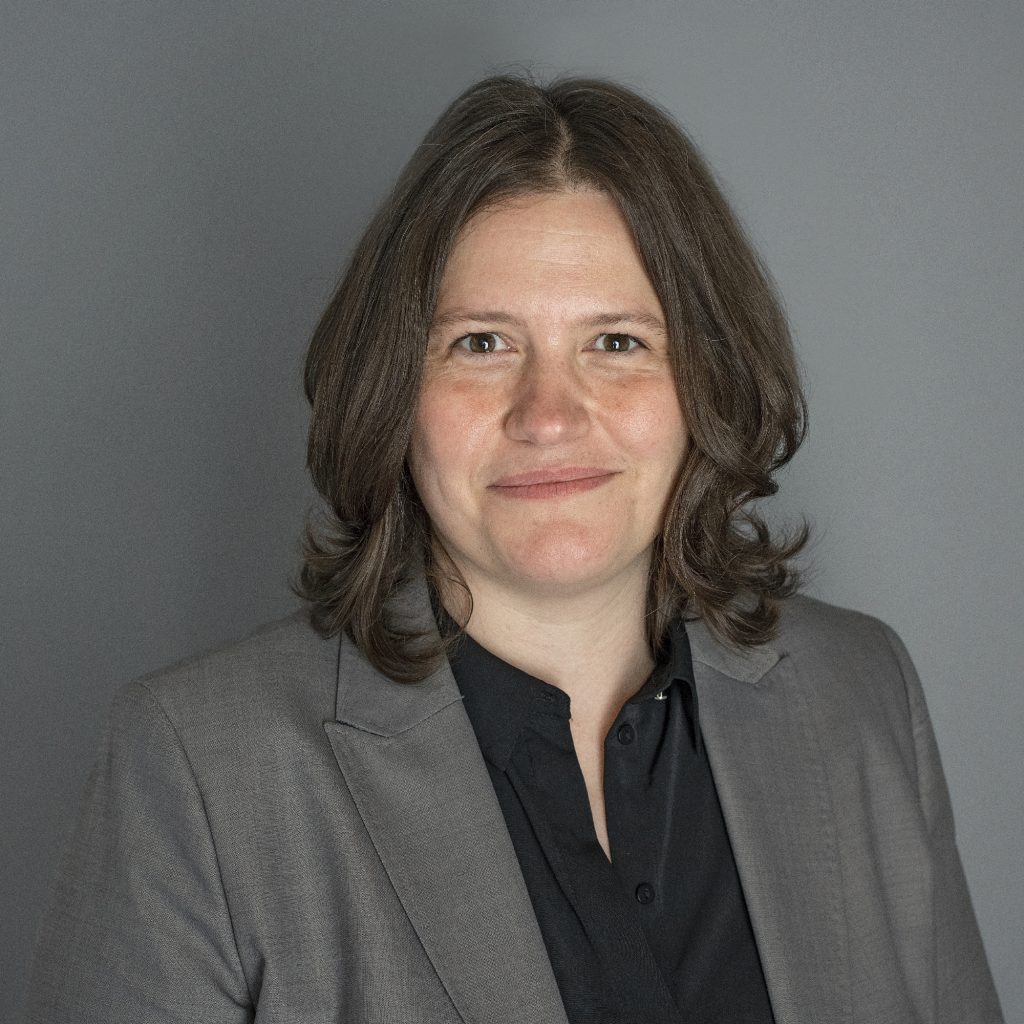 Clancy Nolan is managing director in our New York office. Clancy has been an investigator for 6 years and specializes in complex litigation and investigating workplace misconduct.
Prior to joining the Mintz Group, Clancy was a journalist for Reuters, DowJones, Condé Nast and other news outlets.
Clancy has a Master's Degree from the Columbia University Graduate School of Journalism and a Bachelor's Degree from Appalachian State University.