Services

Background Checking

Before Relationships

Fact Gathering

During Disputes

Internal Investigations

After Allegations

About

Latest
Christopher Costa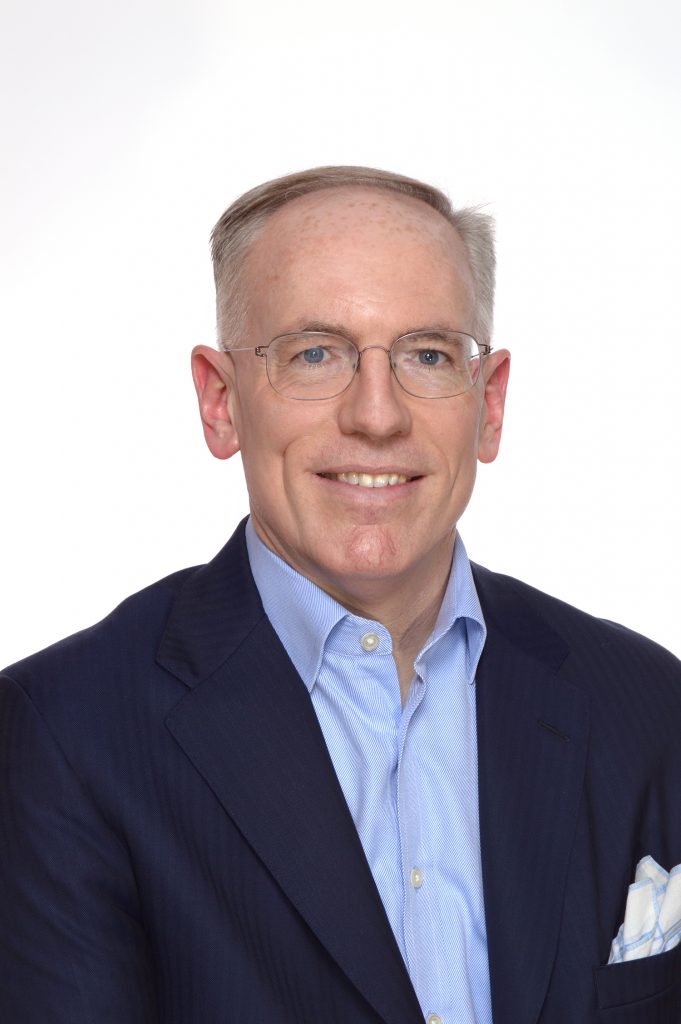 Managing Director
New York
Christopher Costa is a Managing Director at the Mintz Group.
In his Global Business Growth role at the firm, Mr. Costa focuses on working with major international law firms and his Mintz Group colleagues to provide investigative services in the context of litigation and arbitration, and in response to allegations of fraud or corruption.
Prior to joining the Mintz Group in January 2021, Mr. Costa had a distinguished career at EY, having served in their Forensic & Integrity Services practice for more than 14 years. Mr. Costa played a key role in establishing, strengthening and managing its global network of more than 4,000 professionals across 75 countries.
Having started in 2004 in the New York office, Mr. Costa moved to EY Global in 2006, serving as the Global Chief Operating Officer of the forensic business. He was based in London from 2008-2012 during which time he also served as the EMEIA COO. Mr. Costa continued to serve as the Global COO until the summer of 2018 when he transitioned to the role of Global Markets Leader. He left the firm in March 2019.
Mr. Costa has broad experience in emerging markets, including India, China and Africa. He has served sovereign and corporate clients, and interacted with numerous regulators and law enforcement authorities. Mr. Costa has been active in public policy matters including anti-corruption efforts and anti-money laundering/counter-terrorist financing initiatives. He has addressed the OECD Anti-Bribery Working Group in Paris and has served as a knowledge partner to B20 efforts during the Turkey, China and Saudi Arabia presidencies. Mr. Costa has participated in the Munich Security Conference and the Tana High-Level Forum on Security in Africa.
Mr. Costa earned his BA from the University of California, Berkeley, his MPhil from the University of Cambridge and his MA from the Johns Hopkins School of Advanced International Studies.