Services

Background Checking

Before Relationships

Fact Gathering

During Disputes

Internal Investigations

After Allegations

About

Latest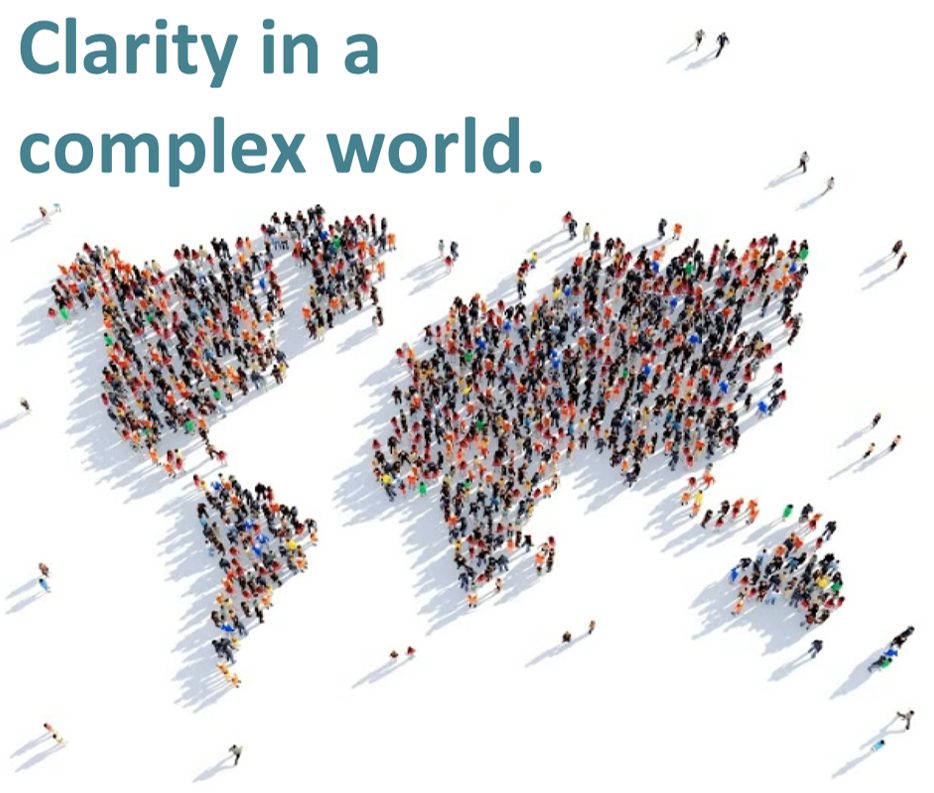 Due diligence provides clarity and confidence.
Our clients have trusted Mintz Group to mitigate their risk for decades through our enhanced due diligence investigations. Mintz Group has the expertise and the experience to understand the complexities of due diligence for Investment Migration, and the specific needs of RCBI programs and agencies.
Risk-focused due diligence
With comprehensive due diligence, RCBI programs and agents can better understand an applicant's overall risk profile. Findings from our investigations are analyzed and reported within a risk-based framework structured by the areas of risk most critical to Investment Migration, including national security, financial or other crimes, political affiliations, and reputational concerns. This focus on risk enables our clients to confidently make quicker and better-informed decisions.
Highest ethical standards
We know that the reputations of RCBI programs and the IM industry rely on the facts we gather, and we recognize that responsibility. Our methods and sourcing are transparent, we are rigorous about accuracy, and we scrupulously avoid steps that undermine our clients' interests.
Beyond due diligence reports
With more than a decade of global IM experience with governments and industry, Mintz Group has a deep understanding of IM, and the risks most critical to industry participants. Our services go well beyond due diligence:
• We participate in critical efforts to establish minimum due diligence standards across the industry, both at the government and agent levels.
• We provide advisory and training services to RCBI programs related to their due diligence practices.
• We contribute to thought leadership and industry education about best practices.
Our knowledge and experience are strengthened by the many highly regulated industries we serve. With that experience, Mintz Group is well-positioned to provide guidance on new risk management policies and procedures as the IM industry faces increased scrutiny and a changing regulatory environment.
To learn more or to talk with Laura Austin
Mintz Group uses the contact information you provide to update you about our services. You may unsubscribe from these communications at any time.
Proud member of

For more information, contact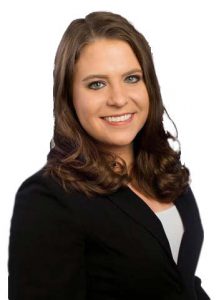 Laura Austin
Managing Director, Investment Migration Due Diligence
+1 646.713.4121
laustin@mintzgroup.com