Services

Background Checking

Before Relationships

Fact Gathering

During Disputes

Internal Investigations

After Allegations

About

Latest
Investment Migration Forum 2022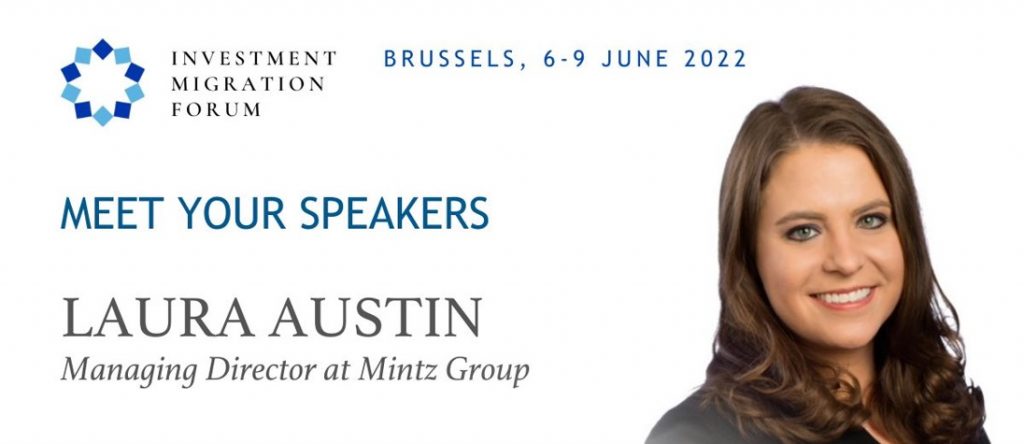 A proud member of the Investment Migration Council
Mintz Group provides due diligence services around the world, with a team of cross-border investigators working out of 17 offices in eight time zones, with fluency in over 30 languages. Mintz Group has deep experience helping organizations navigate and resolve complex, multijurisdictional matters, offering a unique perspective and valuable insights on many challenging matters of concern to our clients around the world.
Clients have trusted Mintz Group for nearly three decades, and our comprehensive IM risk-focused due diligence ensures that governments and agents know everything they need to know about RCBI candidates to make the right decisions at the right time.
Mintz Group's Risk-Based Due Diligence
Our focus on risk enables RCBI clients to confidently make quicker and better-informed decisions.
Findings are based on our far-reaching investigations and analyzed within a risk-based framework that looks deeply into the areas of risk most critical to the Investment Migration industry, including national security, financial or other crimes, political affiliations, and reputational concerns.
To learn more about Mintz Group Investment Migration services, download our brochure:
Talk with us…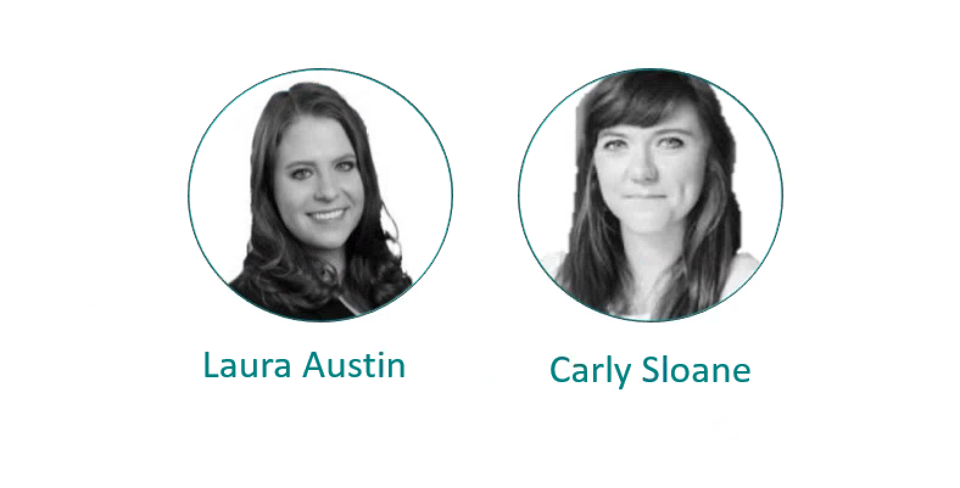 Articles and Resources
• Investment Migration: Due Diligence Industry Engagement
• Background Checks Beyond the Public Domain
• Transparency in Investigations: 5 Questions to Ask an Investigator
• Coming to Terms with Crypto
• Where the bribes are: Explore our interactive map illuminating FCPA violations
• Insights about anti-corruption, fraud, and asset recovery investigations
• In the public interest: In our game, Kleptocrat, we show how corrupt public officials make and hide their dirty money
Proud member of